Hobbies and Interests
Hobbies:

Favorite TV Shows:

Favourite Movies:

Favourite Games:
Favourite Music Bands / Artists:

Favourite Books:

Other Interests:
Personal Info
About Me:

Birthday:

April 9th, 1976

Birthplace:

Lives in:

Seattle WA

Occupation:

Joined:

September 08, 2020

Gender:

Male

Marital Status:

Single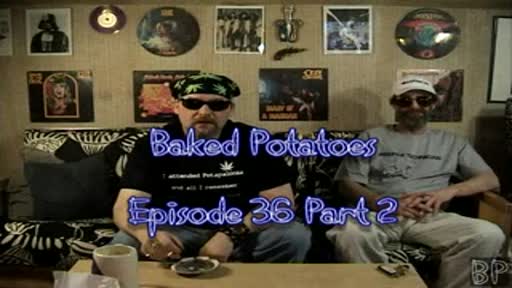 Watch Video
What could be better than two good looking guys smoking weed on the couch? Kind of reminds me of Beavis and Butthead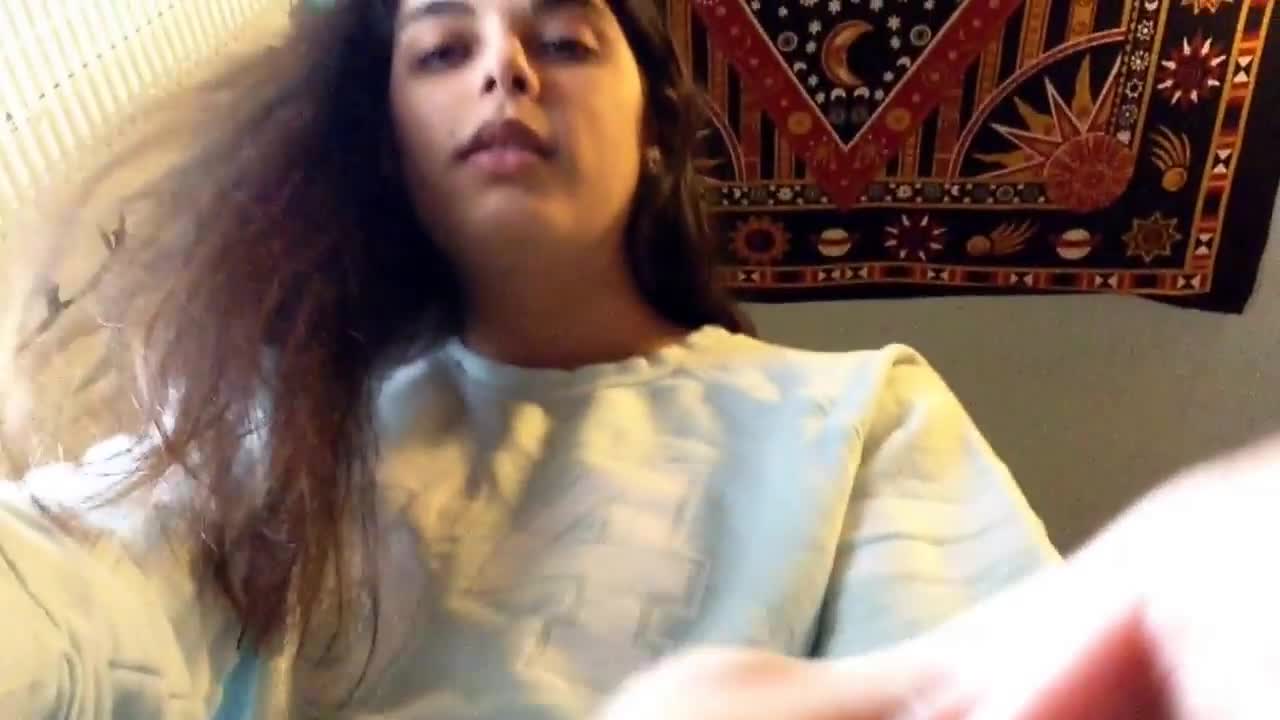 Watch Video
Saw this video and just made me laugh for a minute when the guy says to her, "Try blowing out first then blowing in." I mean don't you think it would've been easier and more clear to just say, try emptying your lungs first, or something to that effect?