Having best, top quality grade AAA+++ medical marijuana strains. Message us for more details. Call/Text: +1 518 595 9676 What's app: +1 518 595 9676
Top quality grade AAA++++ MMJ strains available. We're 24/7 active and reliable to everyone. If interested, just hit us up for more product details. Thank you!!!
Features
---
Medical Cannabis
Cannabis Clones
Concentrates
Cannabis Seeds
Delivery Service
Veterans Discount
Reviews
---
Please login in order to write a review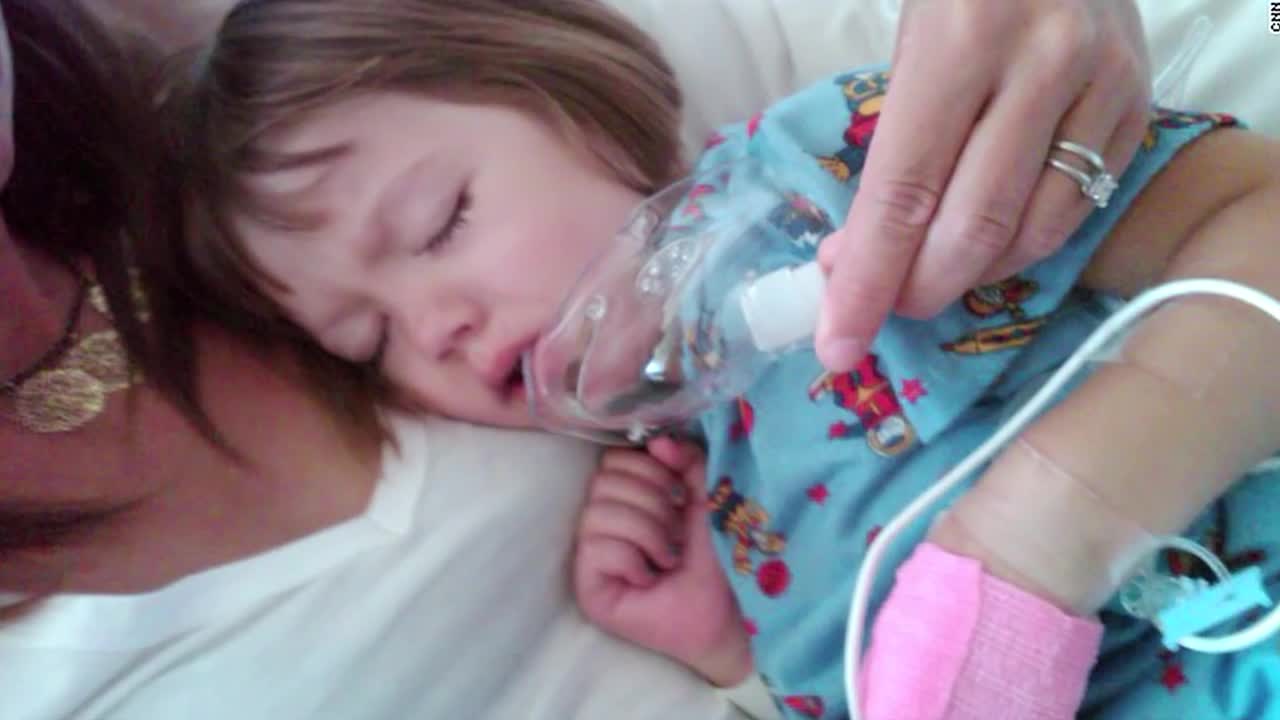 Watch Video
Watch this heartwarming video and tell me you don't think that marijuana has medicinal qualities and should continue to be listed as a Schedule I narcotic by the U.S. government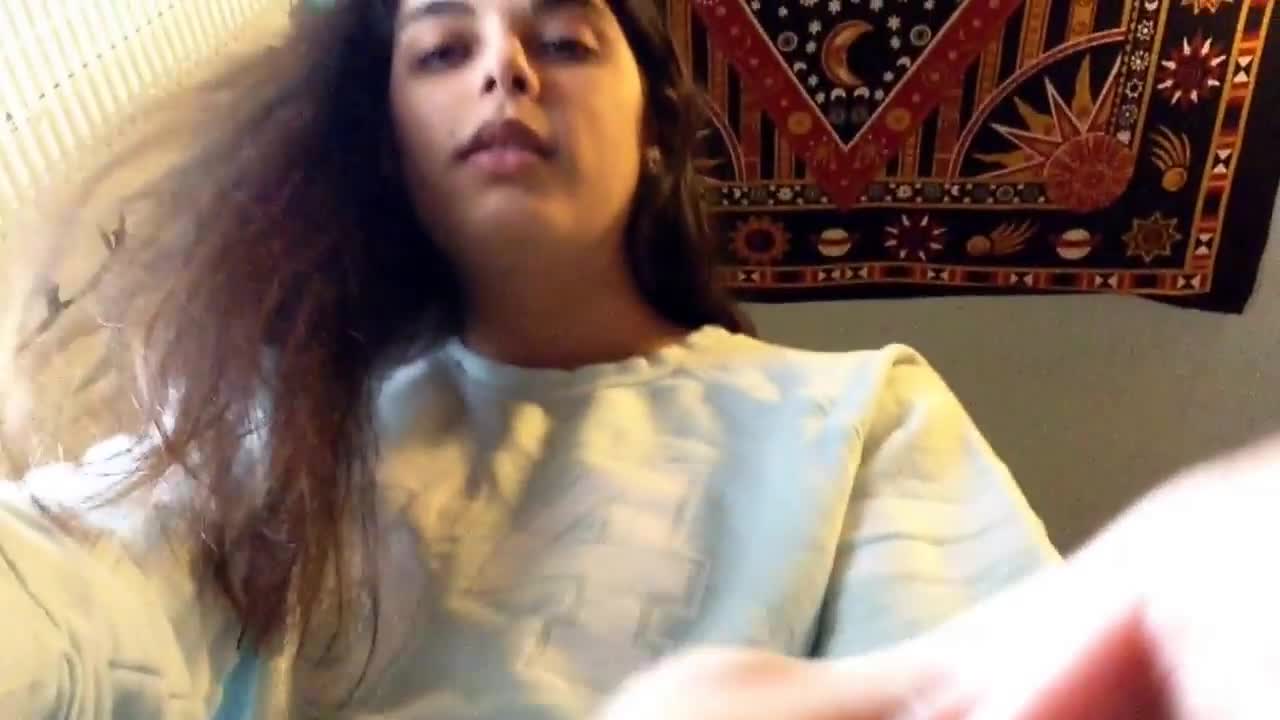 Watch Video
Saw this video and just made me laugh for a minute when the guy says to her, "Try blowing out first then blowing in." I mean don't you think it would've been easier and more clear to just say, try emptying your lungs first, or something to that effect?