Large Inventory!!! We stand behind the integrity of our products and Guarantee buds, edibles, clones and teens to be vigorous, well-rooted, and thriving.
Fully rooted No Bugs at all Fully verified Genetic Delivery service available for Southern California for a fee (Los Angeles/Orange County/Inland Empire/San Diego) call or text 209 783 8095
Hours
---
| | |
| --- | --- |
| Sunday | 9:00am to 5:00pm |
| Monday | 9:00am to 5:00pm |
| Tuesday | 9:00am to 5:00pm |
| Wednesday | 9:00am to 5:00pm |
| Thursday | 9:00am to 5:00pm |
| Friday | 9:00am to 5:00pm |
| Saturday | 9:00am to 5:00pm |
Reviews
---
Please login in order to write a review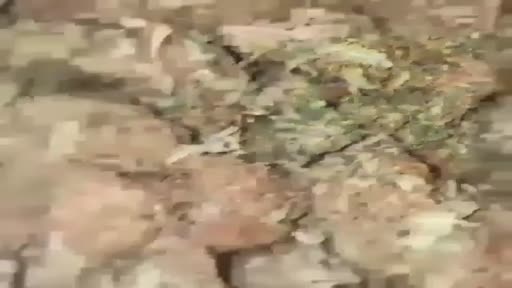 Watch Video
✅Weed delivery verified vendor with delivery express✅ I got some new Strains for you! Outlet prices! 🔮💎My strains for you🔮💎 🍇Purple Candy Kush🍇25%Thc 🍋 Super Lemon Haze🍋22.5%Thc 🧞‍♀️Silver Haze🧞‍♀️ 23%Thc 🍓Strawberry Haze🍓 21%Thc ⚜️Og Kush⚜️24%Thc 🍊Mandarine Haze🍊23%Thc 🍧Gelato 47🍧 24%Thc 🧞‍♂️My Cali weed for you🧞‍♂️ 🌬White Runtz 23%Thc🌬 🍧Gittlez smokey farm Gelato 24% Thc🍧 🍯Cookies N cream 24%Thc🍯 🍪🏀Gary Payton Cookies🏀🍪 🧁Cake Mix 24% Thc 🍰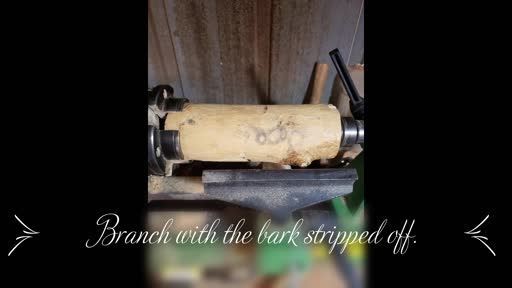 Watch Video
This wooden 420 pipe was the prize in a GIVEAWAY won by GrowWeedEZ420 from Twitter, Instagram and YouTube.