we have several strains of top quality for both smokers and patients. The main aim of this is not to satisfy the juncky but rather provide a good solution for patients around the globe who find themselves in need of CBD products.
Available in stock are CBD Oils, Edibles, seeds, Carts an, of course, the Hemp plant itself
Reviews
---
Please login in order to write a review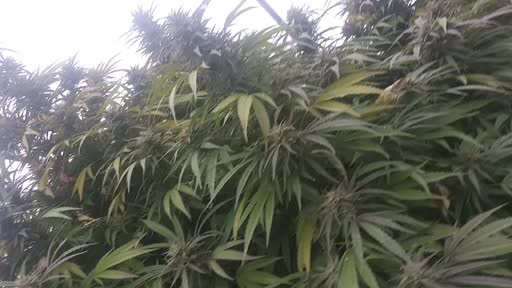 Watch Video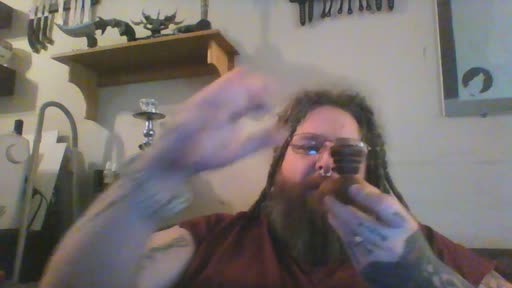 Watch Video
Jess wasn't in on this one but blaze one up anyway!