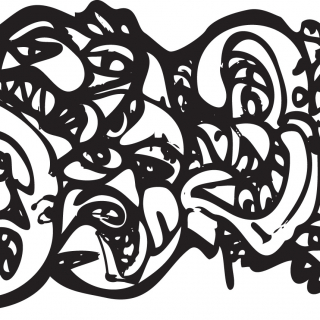 Steadfast here in Oakland for 25 years doing indoor, I currently have a perfect facility for crushing out top quality max yields while running >200 lights. I happen to require a capital/operations partner (day-shift) to do a 50/50 split with me on this very lucrative opportunity. I have 4 CA Licenses, vertically integrated, and I regularly work for over 50 Licenses as a green-zone cultivation consultant, deal fixer, product sourcing agent and "loophole advisor" cannabis jack-of-all-trades. I need an accountable, straightforward, honest, cultivation partner that has operational experience, and many other perks to bring to the equation, as I am exactly that type of individual.
To get into this 50/50 partnership position you, (Perquisite #1), need capital (BREAKDOWN: ~350-650K total). (Perquisite #2), you must be able to really call yourself a weed farmer to my face (and you will not be able to fool me as I am a 3rd generation (707)/(510)/(415) 'weed warlock' -- My grandmother and step father grew weed in (707) 1960's-2000's.
Hours
---
| | |
| --- | --- |
| Sunday | 9:00am to 5:00pm |
| Monday | 9:00am to 5:00pm |
| Tuesday | 9:00am to 5:00pm |
| Wednesday | 9:00am to 5:00pm |
| Thursday | 9:00am to 5:00pm |
| Friday | 9:00am to 5:00pm |
| Saturday | 9:00am to 5:00pm |
Reviews
---
Please login in order to write a review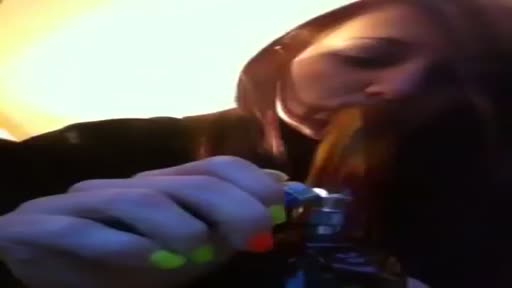 Watch Video
I like guys but I would love some dabs with this girl!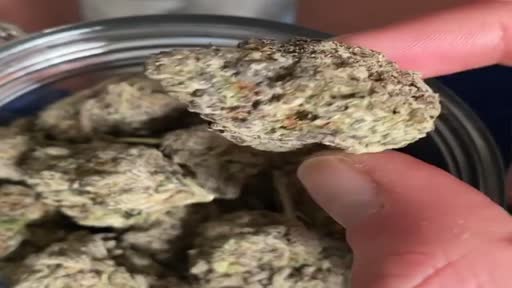 Watch Video