Introduction:

Ima pothead got a pitbull grankids an I make an sell custom colors / glow in dark rolling trays ashtray's an jars

Birthday:

April 23rd, 1973

Favorite TV Shows:

Two and a Half Men, big bang theory, bar rescue, impractical jokers, anything paranormal on the Travel Channel,

Favourite Bands / Artists:

Aerosmith, ac/dc, snoop Dogg, big Freda, lil Wayne,NWA, Inkubus, Alan Jackson, korn, Lincoln Park, bubba sparks,50 cent, Jason Derulo, P, Diddy, Kendrick Lamar,
There are no favorite pages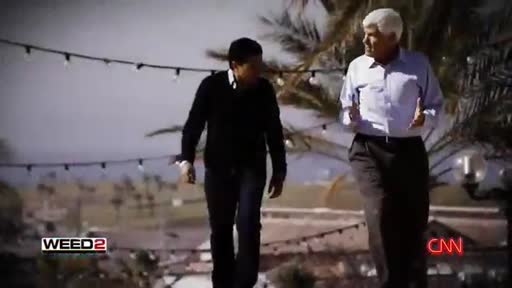 Watch Video
This is a really good documentary that I've had my parents watch. It's reported by Dr. Sanjay Gupta. Check my channel if you want to watch parts 1, 3, and 4.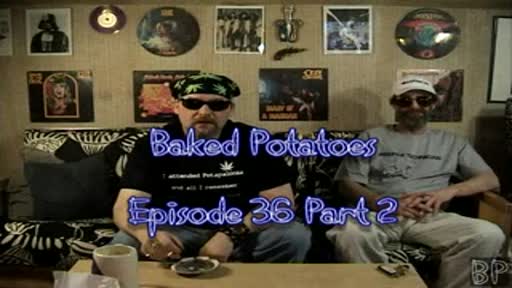 Watch Video
What could be better than two good looking guys smoking weed on the couch? Kind of reminds me of Beavis and Butthead