Potspace Privacy Policy
This privacy notice discloses the privacy practices for www.potspace.com. This privacy notice applies solely to information collected by this website. It will notify you of the following:
What personally identifiable information is collected from you through the website, how it is used and with whom it may be shared.
What choices are available to you regarding the use of your data.
The security procedures in place to protect the misuse of your information.
How you can correct any inaccuracies in the information.
Information Collection, Use, and Sharing
We are the sole owners of the information collected on this site. We only have access to/collect information that you voluntarily give us via email or other direct contact from you. We will not sell or rent this information to anyone.
We will use your information to respond to you, regarding the reason you contacted us. We will not share your information with any third party outside of our organization, other than as necessary to fulfill your request, e.g. to ship an order.
Unless you ask us not to, we may contact you via email in the future to tell you about specials, new products or services, or changes to this privacy policy.
Your Access to and Control Over Information
You may opt out of any future contacts from us at any time. You can do the following at any time by contacting us via the contact form (link at bottom of every page)
See what data we have about you, if any.
Change/correct any data we have about you.
Have us delete any data we have about you.
Express any concern you have about our use of your data.
Security
We take precautions to protect your information. When you submit sensitive information via the website, your information is protected both online and offline.
Wherever we collect sensitive information (such as credit card data), that information is encrypted and transmitted to us in a secure way. You can verify this by looking for a lock icon in the address bar and looking for "https" at the beginning of the address of the Web page.
While we use encryption to protect sensitive information transmitted online, we also protect your information offline. Only employees who need the information to perform a specific job (for example, billing or customer service) are granted access to personally identifiable information. The computers/servers in which we store personally identifiable information are kept in a secure environment.
If you feel that we are not abiding by this privacy policy, you should contact us immediately using the contact form which can be found using the link at the bottom of every page, or by clicking here.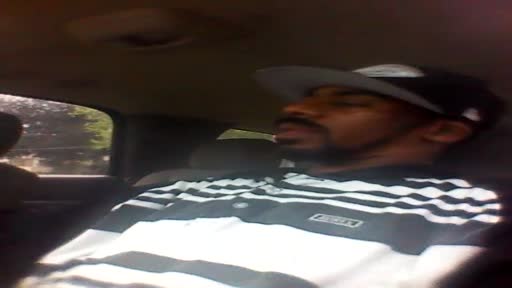 Watch Video
Available flowers American pie $3000 Studio 54 $3300 Biscotti PIPPEN $2800 GEALTO 41 $2800 Kush mintz $1800 Gushers 2.0 $1800 Banana kush $1600 Mac 1 $1800 Lemon Mac $1800 GUSH MINTZ $1700 SFV OG $1500 Modified grapes 🍇 $1600 BUBBLE GUM RUNTZ $1600 ITALIAN ICE 🧊 $1600 PEANUT BUTTER GELATO $1500 Ice cream cake $1500 Mac 1 $1900 Runtz $1600 Gelato $1700 King Louie Og $1400 Wedding cake $1600 GEALTi $1600 Green hornet 🐝 $850 Lemon 🍋 tree $1000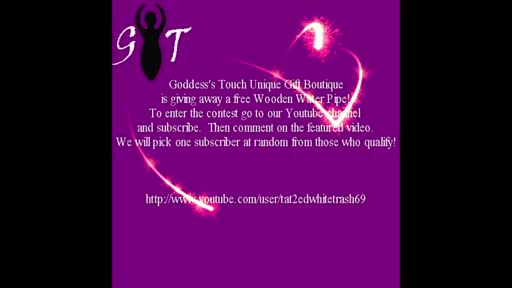 Watch Video
We are giving away this unique, one of a kind, wooden water pipe (with pink resin inlay) to someone in November for FREE! You won't even have to pay shipping! Simply go to our YouTube channel at http://www.youtube.com/user/tat2edwhitetrash69 and subscribe to the channel. Then comment on the featured video and BOOM, you are automatically entered to win! We will be choosing a winner in November so keep watching for the announcement video!