DO NOT SEND MONEY TO ANYONE PROMISING TO SHIP CANNABIS
Create an account for...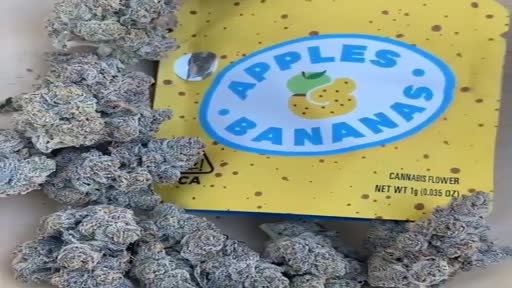 Watch Video
top quality medical cannabis and exotic weapons available hit me up if interested or what app me +1(323)570-4234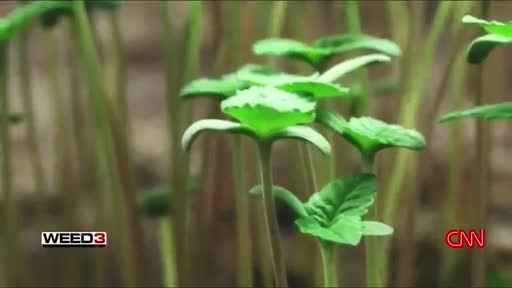 Watch Video
This is a really good documentary that I've had my parents watch. It's reported by Dr. Sanjay Gupta. Check my channel if you want to watch parts 1, 2, and 4.