DO NOT SEND MONEY TO ANYONE PROMISING TO SHIP CANNABIS
Create an account for...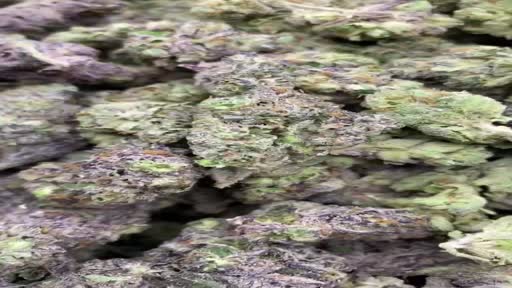 Watch Video
London Pound cake 10/10 frosty purp batch, gassy nose, same genetics that goes into the club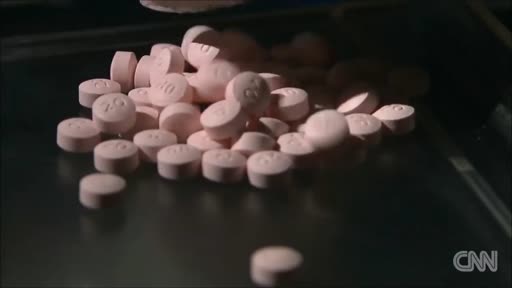 Watch Video
This is a really good documentary that I've had my parents watch. It's reported by Dr. Sanjay Gupta. Check my channel if you want to watch parts 1, 2, and 3.