Hobbies and Interests
Hobbies:

Favorite TV Shows:

Favourite Movies:

Favourite Games:
Favourite Music Bands / Artists:

Favourite Books:

Other Interests:
Personal Info
About Me:

Birthday:

September 12th, 1976

Birthplace:

Lives in:

Kyle TX

Occupation:

Joined:

May 05, 2021

Gender:

Male

Marital Status:

Single
Watch Video
Hello, how are you today? I just wanted to say hi and also introduce you to a new and exciting social network for cannabis enthusiasts called SparkItUp (https://sparkitup.net/). Like Facebook/Twitter and cannabis? Well get the same feel of those networks and connect with cannabis enthusiasts and businesses on SparkItUp. Join the world's best cannabis social network today! Connect, learn, and share with fellow enthusiasts. Make friends, discover new things and be a part of the best online community for cannabis lovers. Start your journey now. Looking forward to seeing you their. Take care. Website: https://sparkitup.net/ About Us: https://sparkitup.net/terms/about-us Blog: https://sparkitup.net/blogs Latest Blog Posts: https://sparkitup.net/read-blog/288_cannabis-and-pets-understanding-the-risks-and-benefits.html https://sparkitup.net/read-blog/260_the-importance-of-regular-maintenance-for-your-marijuana-pipe.html https://sparkitup.net/read-blog/258_a-beginner-039-s-guide-to-marijuana-nectar-collectors-what-they-are-how-they-wor.html https://sparkitup.net/read-blog/252_the-best-ways-to-tell-if-your-raw-papers-are-the-real-deal.html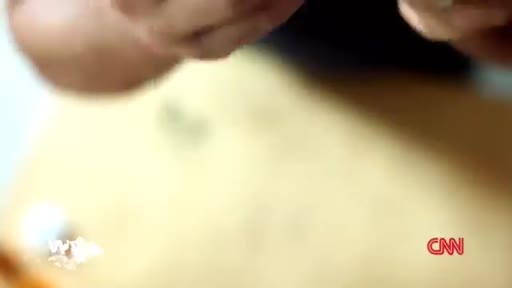 Watch Video
This is a really good documentary that I've had my parents watch. It's reported by Dr. Sanjay Gupta. If you've never seen it, definitely give it a watch. I'm going to also upload parts, 2 thru 4.