Hobbies and Interests
Hobbies:

Favorite TV Shows:

Favourite Movies:

Favourite Games:
Favourite Music Bands / Artists:

Favourite Books:

Other Interests:
Personal Info
About Me:

Got two reasons why I cry Away each lonely night The first one's named sweet Anne Marie And she's my heart's delight Second one is prison, baby The sheriff's on my trail And if he catches up with me I'll spend my life in jail.

Birthday:

October 5th, 1974

Birthplace:

Lives in:

Lansing MI

Occupation:

Joined:

July 05, 2019

Gender:

Male

Marital Status:

Single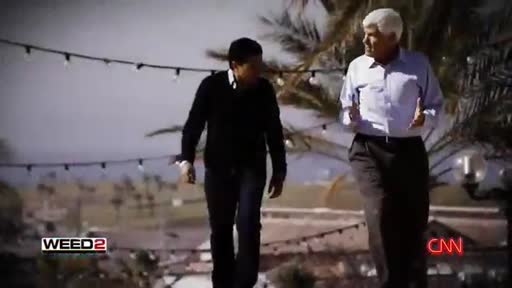 Watch Video
This is a really good documentary that I've had my parents watch. It's reported by Dr. Sanjay Gupta. Check my channel if you want to watch parts 1, 3, and 4.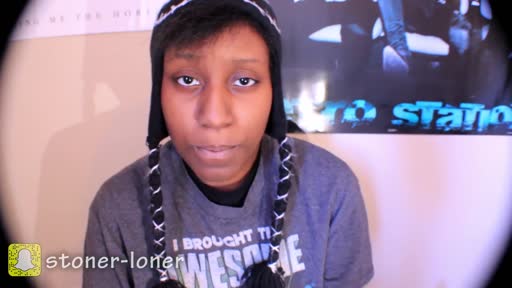 Watch Video
Like my videos? Show some love here x3: https://www.paypal.me/BrittanySmokesWeed -~-~~-~~~-~~-~- So.. this happened. I'm just glad that me and my friend weren't hurt or anything. This was a total drug deal gone wrong lol. Please be careful buying weed guys! Especially if you are not buying from a dispensary. "SUBSCRIBE" To Brittany Smokes Weed for more (: "LIKE" this video if you like weed. Thank you so much for coming back for another video! MY SOCIAL MEDIA: My ART BLOG: http://hxcdesigns.tumblr.com/ TUMBLR: http://hxc-riot.tumblr.com/ FACEBOOK: http://facebook.com/hxc.riot SNAPCHAT: stoner-loner