Hobbies and Interests
Hobbies:

Favorite TV Shows:

Favourite Movies:

Favourite Games:
Favourite Music Bands / Artists:

Favourite Books:

Other Interests:
Personal Info
About Me:

Work in the Music Industry Grew up in Manchester Have lived in Los Angeles and Prague Currently living in South East London

Birthday:

September 22nd, 1979

Birthplace:

Lives in:

London England

Occupation:

Joined:

August 26, 2019

Gender:

Male

Marital Status:

Single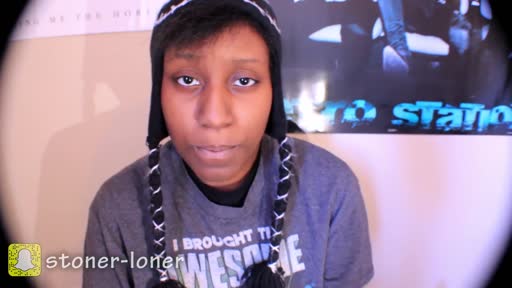 Watch Video
Like my videos? Show some love here x3: https://www.paypal.me/BrittanySmokesWeed -~-~~-~~~-~~-~- So.. this happened. I'm just glad that me and my friend weren't hurt or anything. This was a total drug deal gone wrong lol. Please be careful buying weed guys! Especially if you are not buying from a dispensary. "SUBSCRIBE" To Brittany Smokes Weed for more (: "LIKE" this video if you like weed. Thank you so much for coming back for another video! MY SOCIAL MEDIA: My ART BLOG: http://hxcdesigns.tumblr.com/ TUMBLR: http://hxc-riot.tumblr.com/ FACEBOOK: http://facebook.com/hxc.riot SNAPCHAT: stoner-loner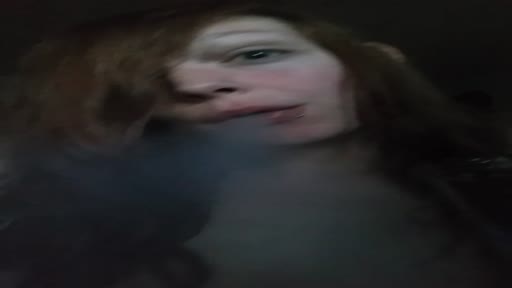 Watch Video
My Wife Lindsey, Hitting Her Monster Bong BigAssGlass piece. Last conversation I had with the owner of the site: Non-sexual nudity is okay. No genitals, female pubic hair, and butts of both sexes are okay. But no pornography. If you can't verify to the site that the person is of age and consenting to the content, it will be removed for safety. If you post any topless videos or pictures of your own, make sure to include the age of the person, the relation to you, and a statement that they "Consent and approve" of the post. My wife Lindsey is 26, she consents and approves of this video post.