Hobbies and Interests
Hobbies:

Favorite TV Shows:

Favourite Movies:

Favourite Games:
Favourite Music Bands / Artists:

Favourite Books:

Other Interests:
Personal Info
About Me:

Birthday:

July 6th, 1992

Birthplace:

Lives in:

Pollock LA

Occupation:

Joined:

February 21, 2020

Gender:

Male

Marital Status:

Single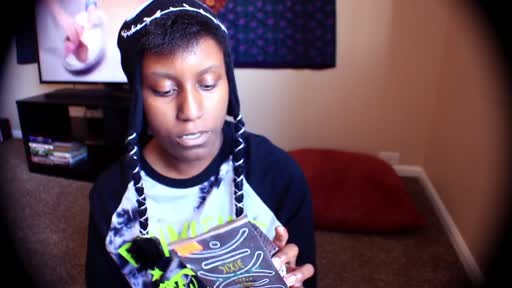 Watch Video
Like my videos? Show some love here x3: https://www.paypal.me/BrittanySmokesWeed -~-~~-~~~-~~-~- "SUBSCRIBE" To Brittany Smokes Weed for more (: "LIKE" this vid for another challenge. *I am a medical patient in the state of Colorado* Thanks for stopping by! Today I challenged myself to eat 75mgs of weed. Also doing a review of Dixie Chocolate Truffles. Picked these up at Pure Intentions in Colorado Springs. Check them out, they have a wide variety of edibles! *This is not an overdose video* Taste: 6.3/10 Head high: 6/10 Body High: 8.8/10 MY SOCIAL MEDIA: My ART BLOG: http://hxcdesigns.tumblr.com/ TUMBLR: http://hxc-riot.tumblr.com/ FACEBOOK: http://facebook.com/hxc.riot SNAPCHAT: stoner-loner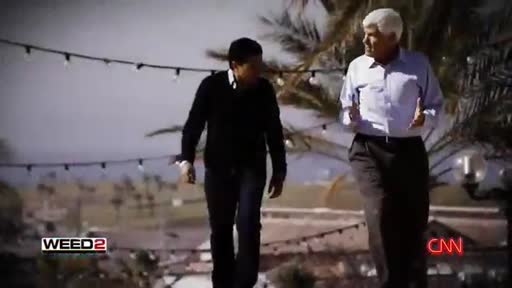 Watch Video
This is a really good documentary that I've had my parents watch. It's reported by Dr. Sanjay Gupta. Check my channel if you want to watch parts 1, 3, and 4.