Potspace commercial
Description
This is our first commercial. It's short but cute!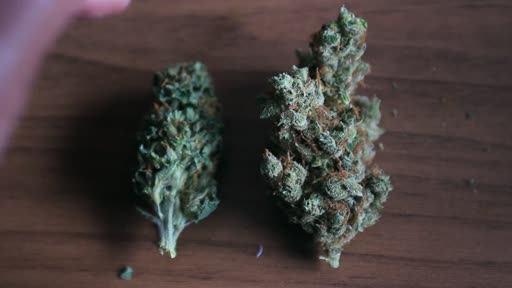 Watch Video
Like my videos? Show some love here x3: https://www.paypal.me/BrittanySmokesWeed -~-~~-~~~-~~-~- Hey guys~ Here's a video showing you how to tell the difference between indica and sativa cannabis buds. These are fairly high quality buds, but the same rules apply for different quality or strains. Thanks for checking the vid out. Subscribe and jointheclub for more! MY SOCIAL MEDIA: My ART BLOG: http://hxcdesigns.tumblr.com/ TUMBLR: http://hxc-riot.tumblr.com/ FACEBOOK: http://facebook.com/hxc.riot SNAPCHAT: stoner-loner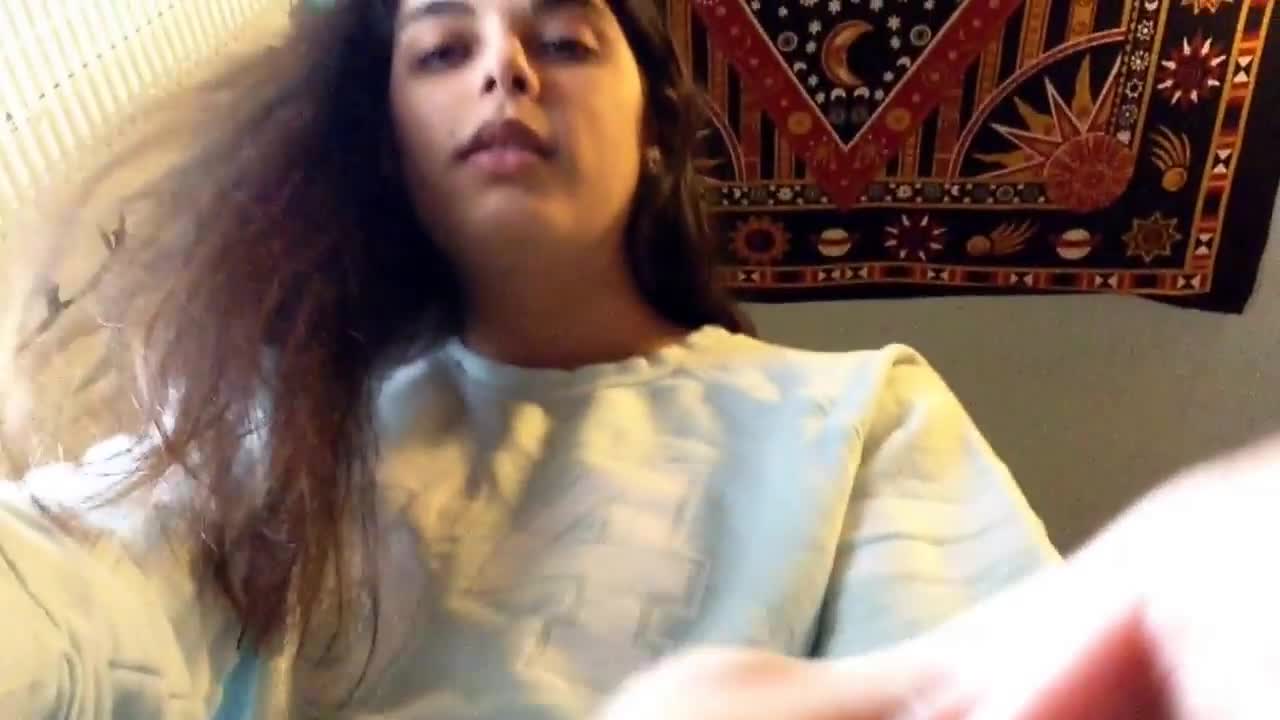 Watch Video
Saw this video and just made me laugh for a minute when the guy says to her, "Try blowing out first then blowing in." I mean don't you think it would've been easier and more clear to just say, try emptying your lungs first, or something to that effect?