Potspace commercial
Description
This is our first commercial. It's short but cute!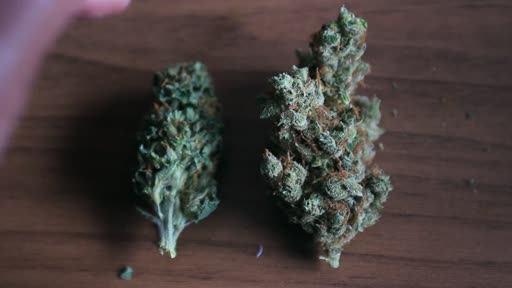 Watch Video
Like my videos? Show some love here x3: https://www.paypal.me/BrittanySmokesWeed -~-~~-~~~-~~-~- Hey guys~ Here's a video showing you how to tell the difference between indica and sativa cannabis buds. These are fairly high quality buds, but the same rules apply for different quality or strains. Thanks for checking the vid out. Subscribe and jointheclub for more! MY SOCIAL MEDIA: My ART BLOG: http://hxcdesigns.tumblr.com/ TUMBLR: http://hxc-riot.tumblr.com/ FACEBOOK: http://facebook.com/hxc.riot SNAPCHAT: stoner-loner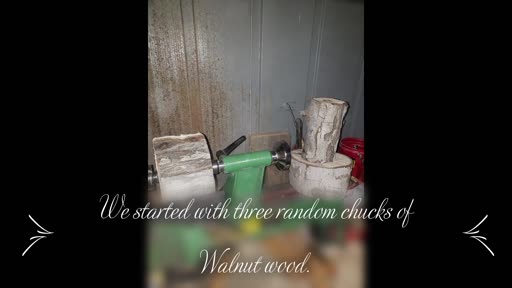 Watch Video
Very first Walnut wood water pipe we ever made. This bong was a prize in a GIVEAWAY!