Wooden 420 pipe won by GrowWeedEZ420 on Twitter, I
Description
This wooden 420 pipe was the prize in a GIVEAWAY won by GrowWeedEZ420 from Twitter, Instagram and YouTube.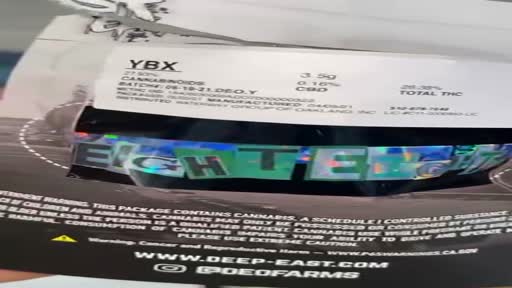 Watch Video
You in California or the rest of the USA and looking for some top shelf gas for medical or recreational purposes? we got you covered. At Buybuds online store we offer A+++ quality strains at the most competitive prices in the market. We are open for enquiries : Call/Text – (213) 461-0502 Website : https://buybudsonline.store/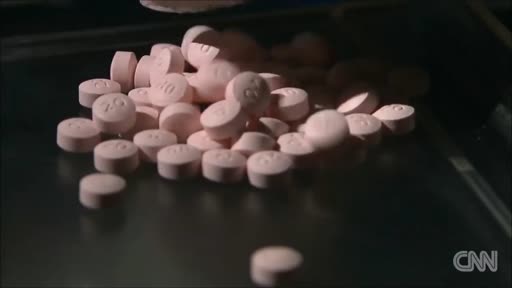 Watch Video
This is a really good documentary that I've had my parents watch. It's reported by Dr. Sanjay Gupta. Check my channel if you want to watch parts 1, 2, and 3.