Wooden 420 pipe won by MaryJayne19x on Twitter.
Description
This petite wooden pipe was the prize for a GIVEAWAY won by MaryJayne19x of Twitter.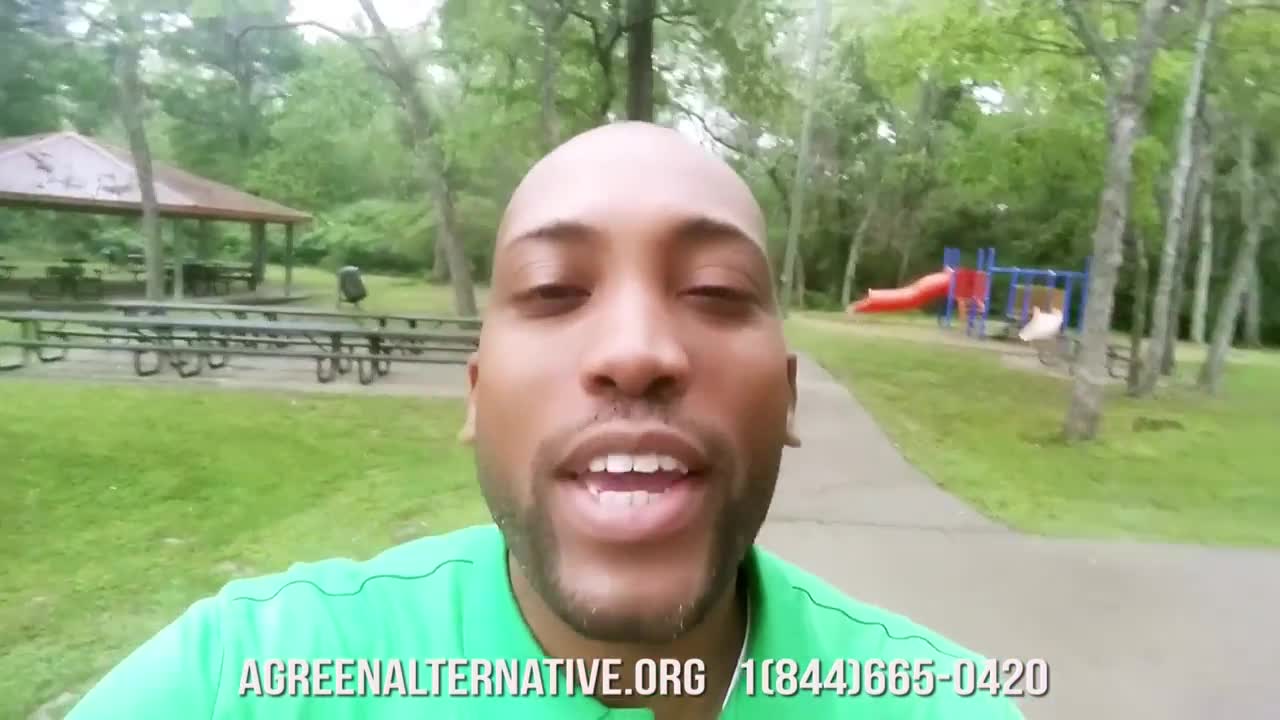 Watch Video
I've been hearing a lot about this dispensary and I'm all the way on the other side of the country. What's all the fuss about?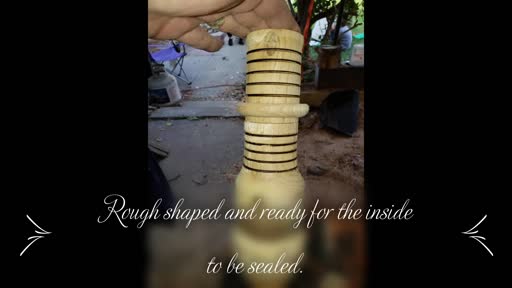 Watch Video
Just a smaller wooden water pipe we made for a GIVEAWAY!