Wooden 420 pipe won by MaryJayne19x on Twitter.
Description
This petite wooden pipe was the prize for a GIVEAWAY won by MaryJayne19x of Twitter.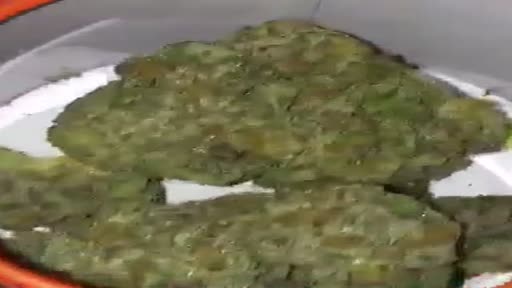 Watch Video
indoor harvest top grade.smokes bomb. new year deals, serious dudes only, 100% legit, see pics with ma name and #. no games Ghost Train Haze Purple Kush Godfather OG Strawberry Banana Super Glue, Gelato, Sour diesel, Gorilla Glue #4, GDP ,GSC, Kurupt Moonrock and Pineapple express. pounds available. pickup or can deliver. text /call no bs (408) 753-0672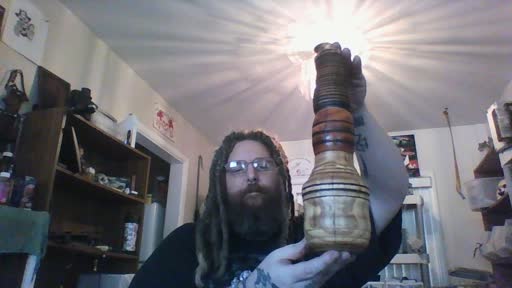 Watch Video
We were so excited about how this one turned out, being our first one ever... and we still use it today!