Wooden 420 pipe won by MaryJayne19x on Twitter.
Description
This petite wooden pipe was the prize for a GIVEAWAY won by MaryJayne19x of Twitter.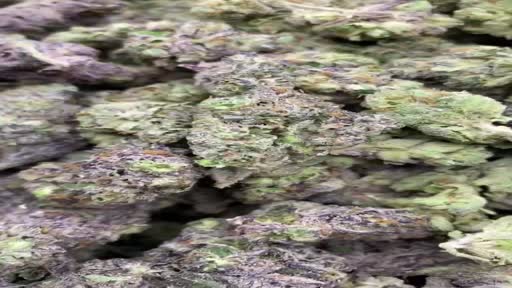 Watch Video
London Pound cake 10/10 frosty purp batch, gassy nose, same genetics that goes into the club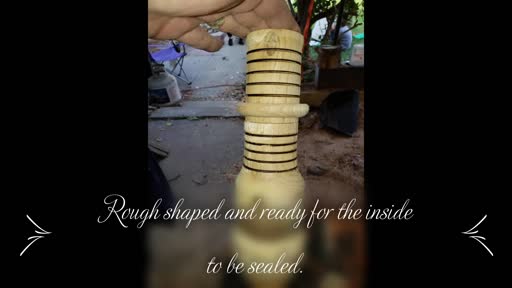 Watch Video
Just a smaller wooden water pipe we made for a GIVEAWAY!