1st Walnut Wood Water Pipe Made By GT!
Description
Very first Walnut wood water pipe we ever made. This bong was a prize in a GIVEAWAY!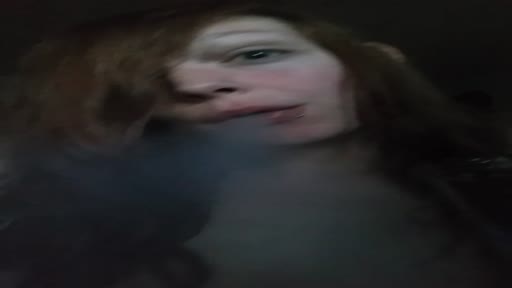 Watch Video
My Wife Lindsey, Hitting Her Monster Bong BigAssGlass piece. Last conversation I had with the owner of the site: Non-sexual nudity is okay. No genitals, female pubic hair, and butts of both sexes are okay. But no pornography. If you can't verify to the site that the person is of age and consenting to the content, it will be removed for safety. If you post any topless videos or pictures of your own, make sure to include the age of the person, the relation to you, and a statement that they "Consent and approve" of the post. My wife Lindsey is 26, she consents and approves of this video post.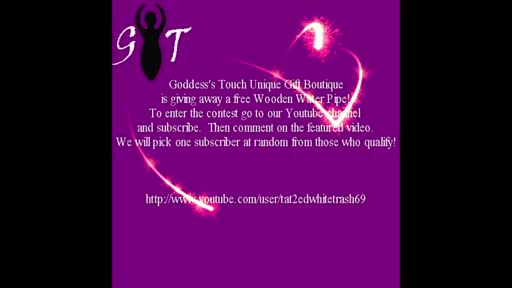 Watch Video
We are giving away this unique, one of a kind, wooden water pipe (with pink resin inlay) to someone in November for FREE! You won't even have to pay shipping! Simply go to our YouTube channel at http://www.youtube.com/user/tat2edwhitetrash69 and subscribe to the channel. Then comment on the featured video and BOOM, you are automatically entered to win! We will be choosing a winner in November so keep watching for the announcement video!