Just Tiny Blazin A Bowl
Description
Jess wasn't in on this one but blaze one up anyway!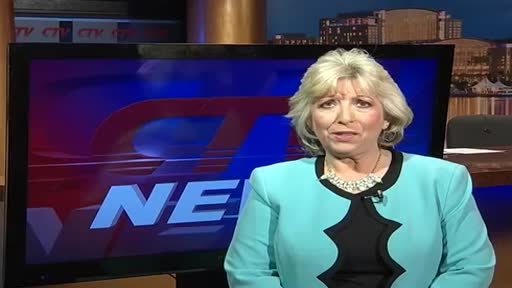 Watch Video
A new dispensary opened up in Maryland. They even have a bank that will work with them, though it's not FDIC insured which is kind of a pain but I guess it's better than nothing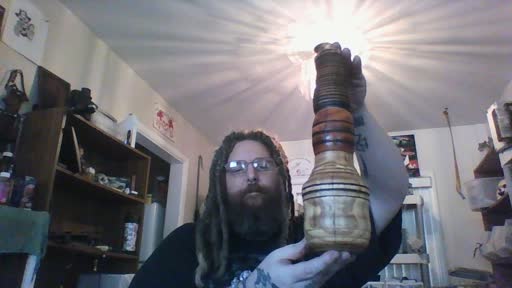 Watch Video
We were so excited about how this one turned out, being our first one ever... and we still use it today!