The making of the first wooden water bong!
Description
This is the very first wooden water bong we ever made. It worked amazing and we've been making them ever since!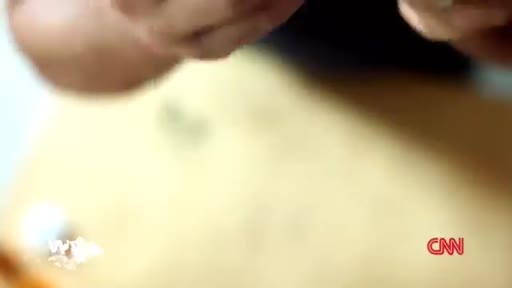 Watch Video
This is a really good documentary that I've had my parents watch. It's reported by Dr. Sanjay Gupta. If you've never seen it, definitely give it a watch. I'm going to also upload parts, 2 thru 4.
Watch Video
Anyone tryna open a dispensary for local sales or wanting to smoke some fire gas hmu for a start up.