Very 1st Wooden 420 Pipe We Ever Made
Description
This is the very first wooden 420 pipe we ever made. We kept it and still use it today!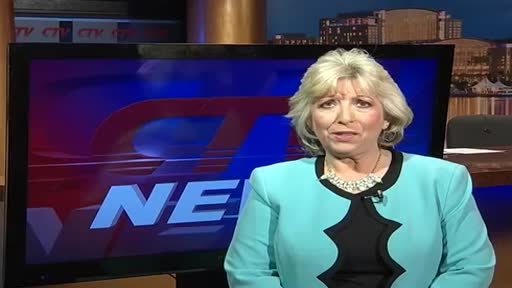 Watch Video
A new dispensary opened up in Maryland. They even have a bank that will work with them, though it's not FDIC insured which is kind of a pain but I guess it's better than nothing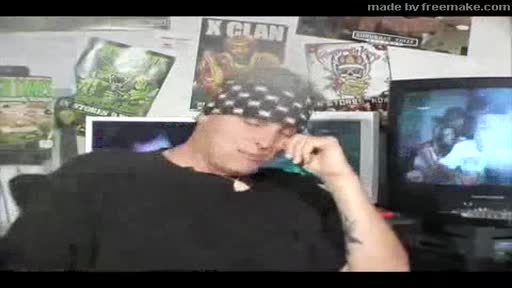 Watch Video
This is an old video I found, sadly the sound doesn't match up in this one.