Blazin A Tiny Sneak A Toke Pipe
Description
Love these tiny little pipes for a quick pick me up!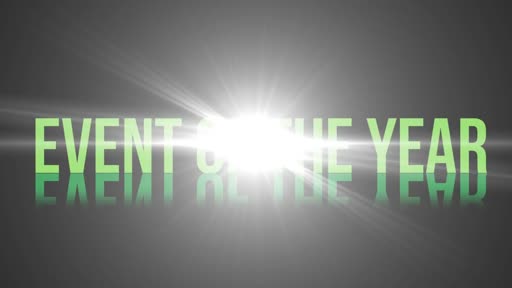 Watch Video
World Medical Cannabis Conference hosted at the David L Lawrence Convention Center by Compassionate Certification Center's. This expo is for patients, investors, physicians, vendors with a full day of speaking and a kickoff cocktail event on Friday April 21! Anyone interested in attending the first of many expos to come should buy tickets in advance. This is where medical cannabis meets business innovation. #MEDCANNCONEX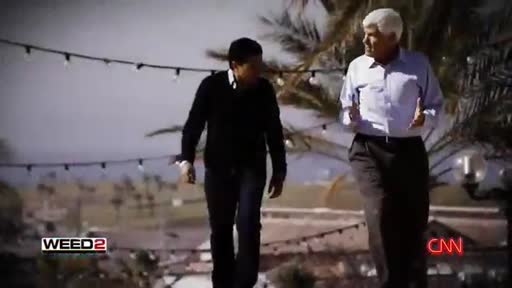 Watch Video
This is a really good documentary that I've had my parents watch. It's reported by Dr. Sanjay Gupta. Check my channel if you want to watch parts 1, 3, and 4.