Our personal wooden water pipe!
Description
We were so excited about how this one turned out, being our first one ever... and we still use it today!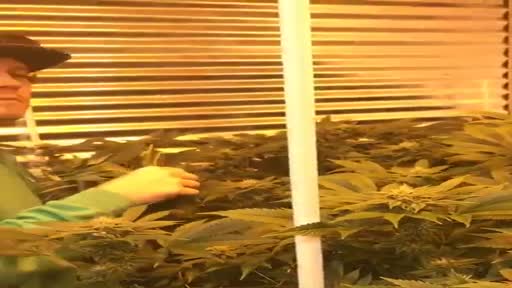 Watch Video
CHECK US OUT WE GROWING ALL THIS LIST OF STRAINS BELOW. check Web Link 👉https://530cannabisdispensary.catalog.to #ComeOnOrderUpNow ALIEN GORILLA BLUE DREAM BLUE GELATO BRUCE BANNER GELATO GIRL SCOUT COOKIES EXTREME GORILLA GLUE #4 GMO COOKIES JUANITA LA LAGRIMOSA CBD KAMA KUSH CBD MONSTER COOKIES MONSTER PROFIT PABLO ESCOBAR PURPLE AMNESIA LEMON SHERBLATO SHERBERT DAB SPIDERMAN CBD STARDAWG TAHOE OG WEDDING CRASHER WHITE FIRE OG WHITE SKYWALKER OG ZKITTZY GORILLA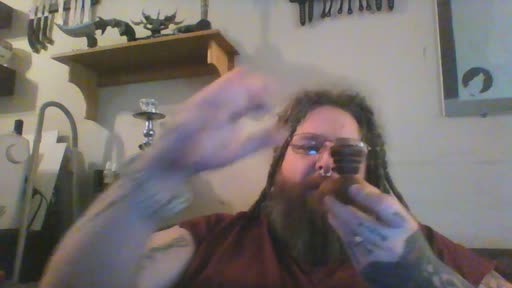 Watch Video
Jess wasn't in on this one but blaze one up anyway!