Our personal wooden water pipe!
Description
We were so excited about how this one turned out, being our first one ever... and we still use it today!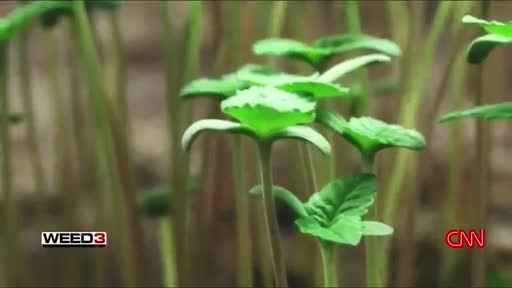 Watch Video
This is a really good documentary that I've had my parents watch. It's reported by Dr. Sanjay Gupta. Check my channel if you want to watch parts 1, 2, and 4.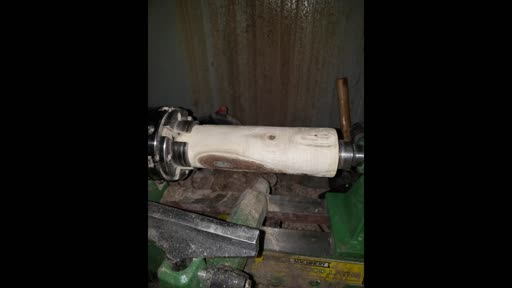 Watch Video
Beautiful walnut wood 420 pipe.