Walnut Wood Water Pipe with Captured Ring On Neck
Description
This beautiful walnut wood water pipe will certainly make you appreciate the art of nature!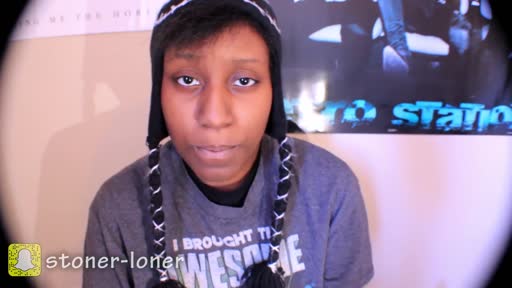 Watch Video
Like my videos? Show some love here x3: https://www.paypal.me/BrittanySmokesWeed -~-~~-~~~-~~-~- So.. this happened. I'm just glad that me and my friend weren't hurt or anything. This was a total drug deal gone wrong lol. Please be careful buying weed guys! Especially if you are not buying from a dispensary. "SUBSCRIBE" To Brittany Smokes Weed for more (: "LIKE" this video if you like weed. Thank you so much for coming back for another video! MY SOCIAL MEDIA: My ART BLOG: http://hxcdesigns.tumblr.com/ TUMBLR: http://hxc-riot.tumblr.com/ FACEBOOK: http://facebook.com/hxc.riot SNAPCHAT: stoner-loner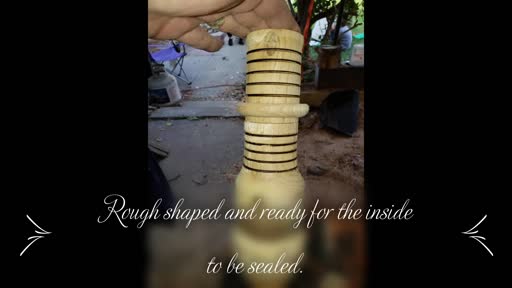 Watch Video
Just a smaller wooden water pipe we made for a GIVEAWAY!