They Making Of The Cherry Wood Water Bong!
Description
Beautiful Cherry wood water pipe made for Ashley at Anything Grows in Richland, WA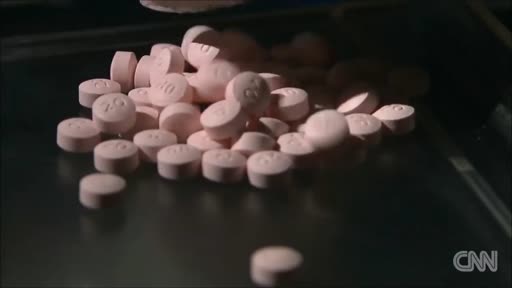 Watch Video
This is a really good documentary that I've had my parents watch. It's reported by Dr. Sanjay Gupta. Check my channel if you want to watch parts 1, 2, and 3.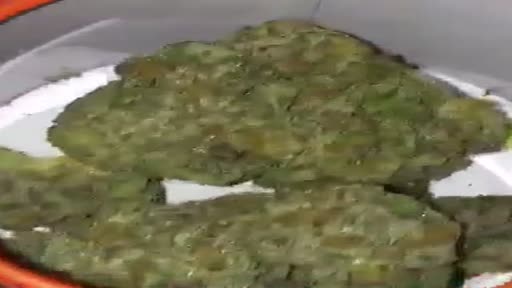 Watch Video
indoor harvest top grade.smokes bomb. new year deals, serious dudes only, 100% legit, see pics with ma name and #. no games Ghost Train Haze Purple Kush Godfather OG Strawberry Banana Super Glue, Gelato, Sour diesel, Gorilla Glue #4, GDP ,GSC, Kurupt Moonrock and Pineapple express. pounds available. pickup or can deliver. text /call no bs (408) 753-0672