They Making Of The Cherry Wood Water Bong!
Description
Beautiful Cherry wood water pipe made for Ashley at Anything Grows in Richland, WA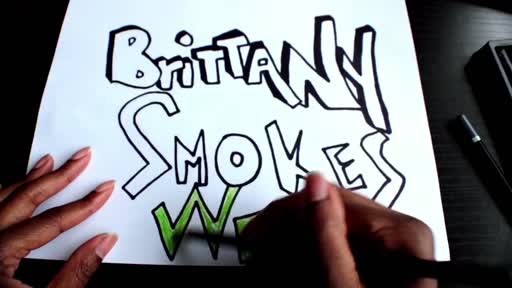 Watch Video
Like my videos? Show some love here x3: https://www.paypal.me/BrittanySmokesWeed -~-~~-~~~-~~-~- If you enjoy my videos, show some love x3 http://paypal.me/BrittanySmokesWeed I hope you guys like this smoke sesh! Something new I'm trying out, let me know what you guys think. In this sesh I talk about tolerance breaks from weed, some of my favorite youtubers, and my sucky pokemon lol. Shane: https://www.youtube.com/user/shane Coral: https://www.youtube.com/user/coralfish19 StrangerThanFiction: https://www.youtube.com/channel/UC_0-oOkBJlXaUHu45KMcMRQ "LIKE" this video if you like weed. Thank you so much for coming back for another video! MY SOCIAL MEDIA: FACEBOOK: https://www.facebook.com/BrittanySmokesWeedOnYouTube TWITTER: https://twitter.com/HorrificRIOT TUMBLR: http://hxc-riot.tumblr.com SNAPCHAT: stoner-loner "SUBSCRIBE" To Brittany Smokes Weed for more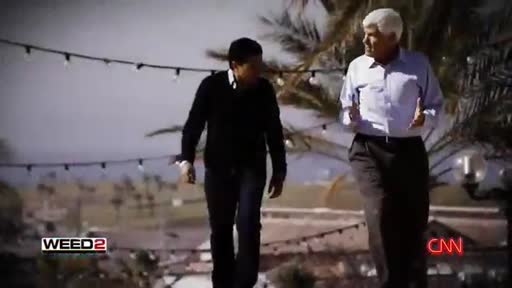 Watch Video
This is a really good documentary that I've had my parents watch. It's reported by Dr. Sanjay Gupta. Check my channel if you want to watch parts 1, 3, and 4.