They Making Of The Cherry Wood Water Bong!
Description
Beautiful Cherry wood water pipe made for Ashley at Anything Grows in Richland, WA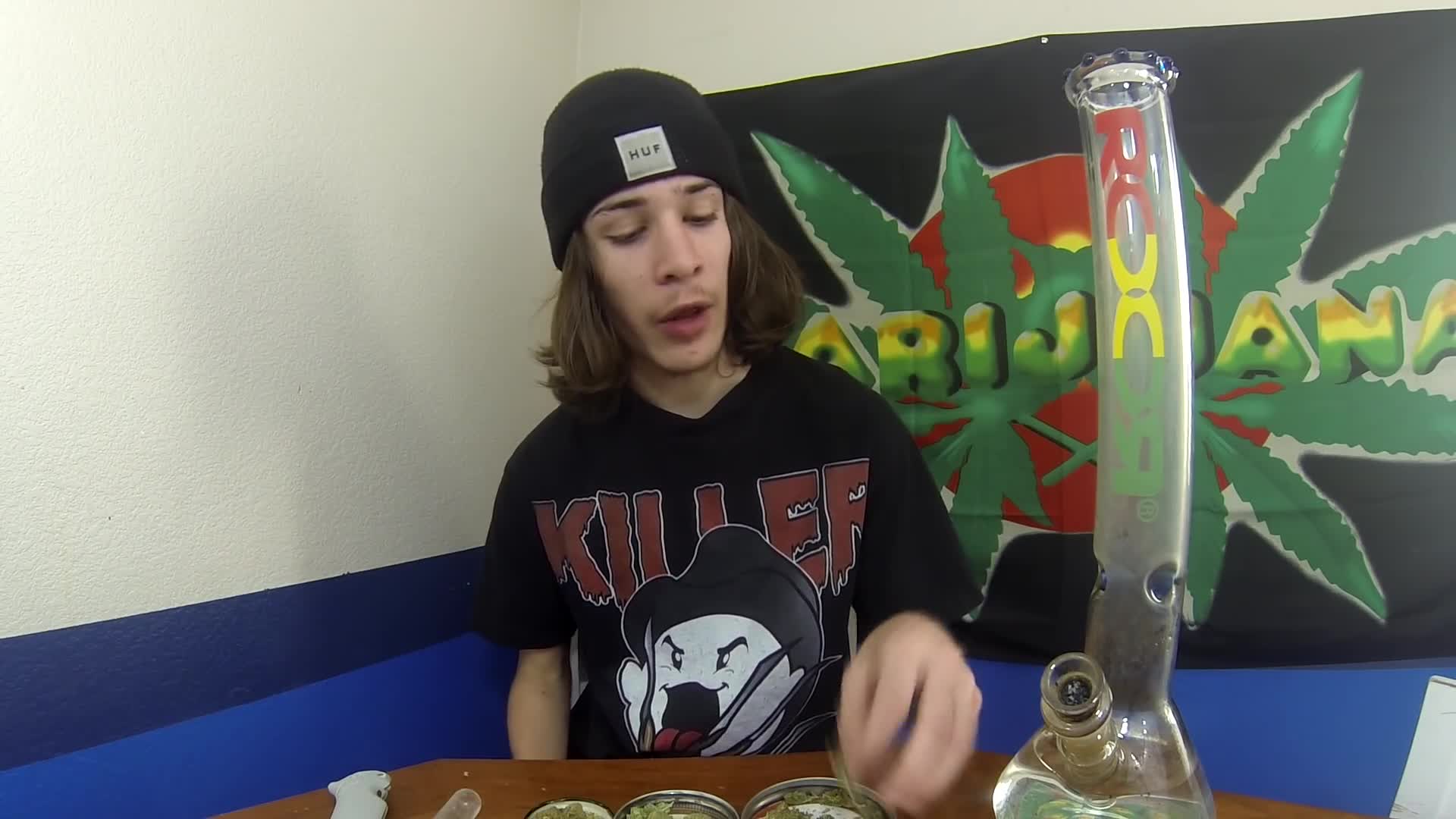 Watch Video
Some dude talking about what he thinks about good weed vs bad weed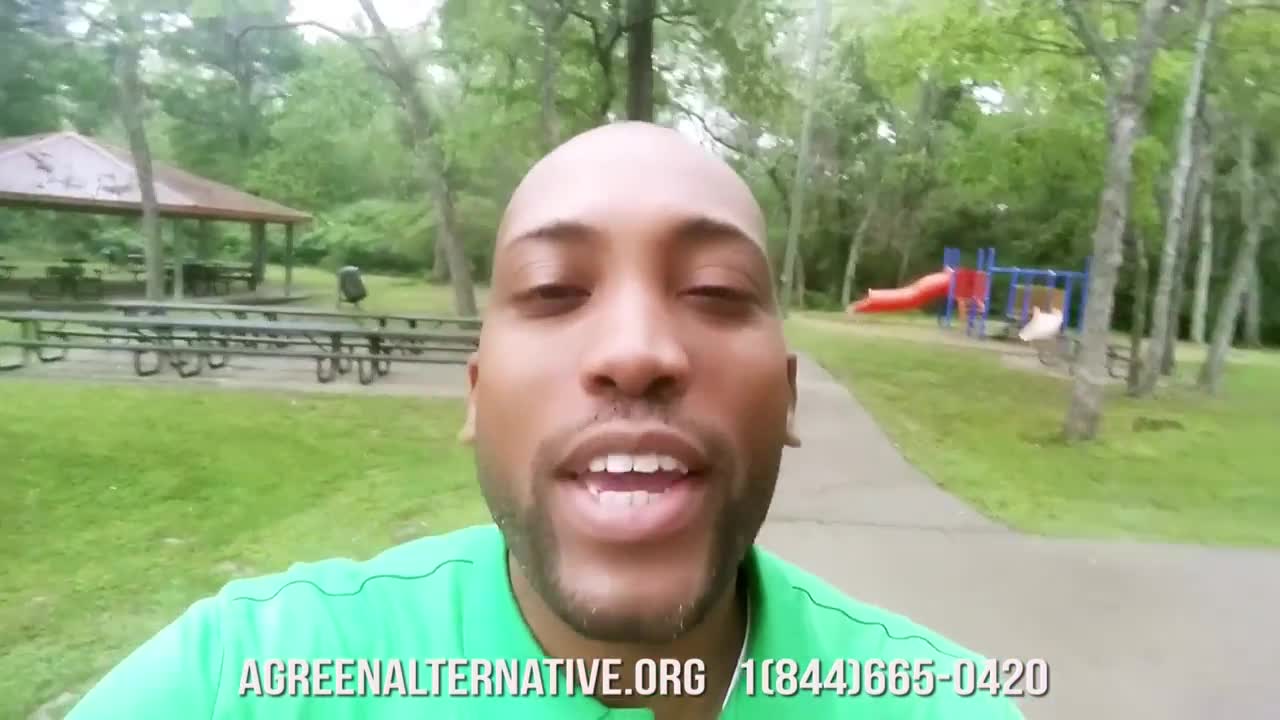 Watch Video
I've been hearing a lot about this dispensary and I'm all the way on the other side of the country. What's all the fuss about?