You gotta watch this
Description
Very impressed with this cut! Amazingly smooth smoke and very intriguing bag appeal & nose! Well done!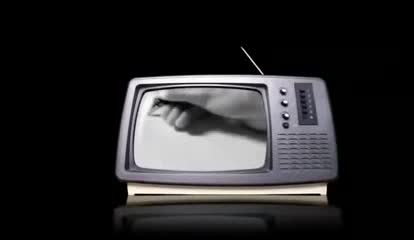 Watch Video
Just thought I'd show you guys a little history on marijuana in the United States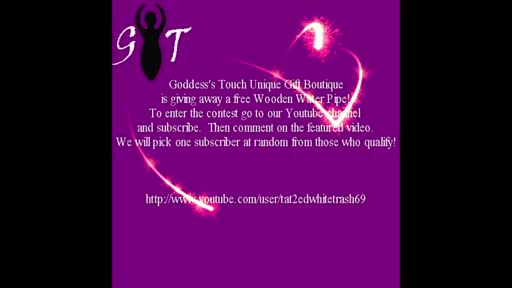 Watch Video
We are giving away this unique, one of a kind, wooden water pipe (with pink resin inlay) to someone in November for FREE! You won't even have to pay shipping! Simply go to our YouTube channel at http://www.youtube.com/user/tat2edwhitetrash69 and subscribe to the channel. Then comment on the featured video and BOOM, you are automatically entered to win! We will be choosing a winner in November so keep watching for the announcement video!