CNN Weed Documentary (Part 1)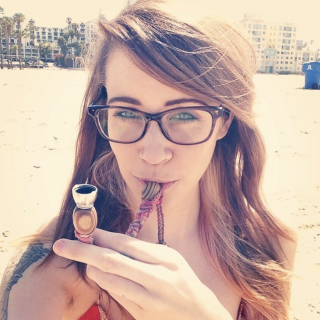 Description
This is a really good documentary that I've had my parents watch. It's reported by Dr. Sanjay Gupta. If you've never seen it, definitely give it a watch. I'm going to also upload parts, 2 thru 4.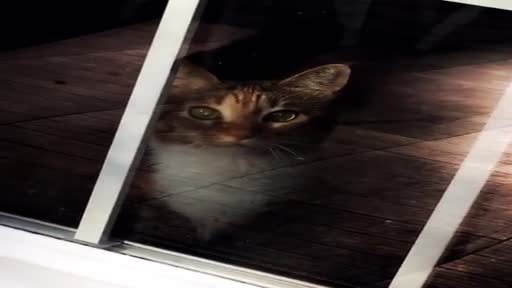 Watch Video
#calgarycannabis #calgary420 #420growers #420club #420novascotia #420canada #420calgary #canadacannabis #cannabisgrow #canada420 #stonernation420 #halifaxcannabis #420halifax #halifax420 #novascotiacannabis #420club #420girls #cannabisgirls #joints #jointsmoker #420life #420world #420daily #420culture #hightimes420 #420society #420friends #cannabiscommunity420 #420lover #weedlovers420 #420nation #always420 #420always #smokingweed #weedsmokingirls #smokingweedeveryday #420friendly #cannabis420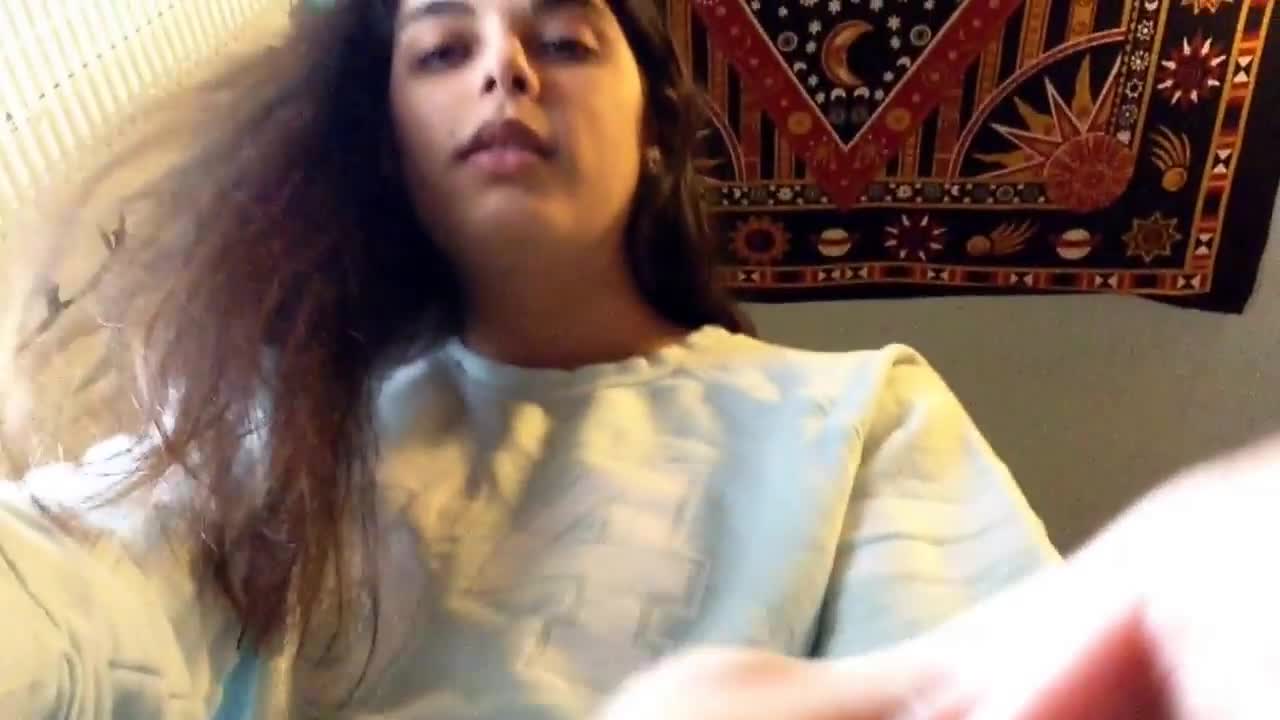 Watch Video
Saw this video and just made me laugh for a minute when the guy says to her, "Try blowing out first then blowing in." I mean don't you think it would've been easier and more clear to just say, try emptying your lungs first, or something to that effect?