CNN Weed Documentary (Part 2)
Description
This is a really good documentary that I've had my parents watch. It's reported by Dr. Sanjay Gupta. Check my channel if you want to watch parts 1, 3, and 4.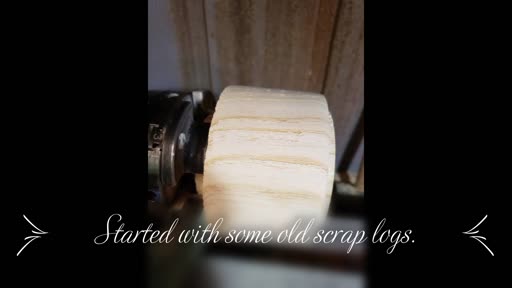 Watch Video
This is the very first wooden water bong we ever made. It worked amazing and we've been making them ever since!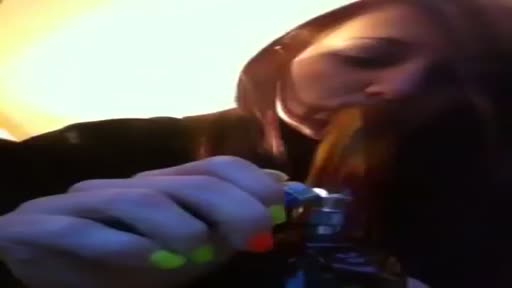 Watch Video
I like guys but I would love some dabs with this girl!