CNN Weed Documentary (Part 3)
Description
This is a really good documentary that I've had my parents watch. It's reported by Dr. Sanjay Gupta. Check my channel if you want to watch parts 1, 2, and 4.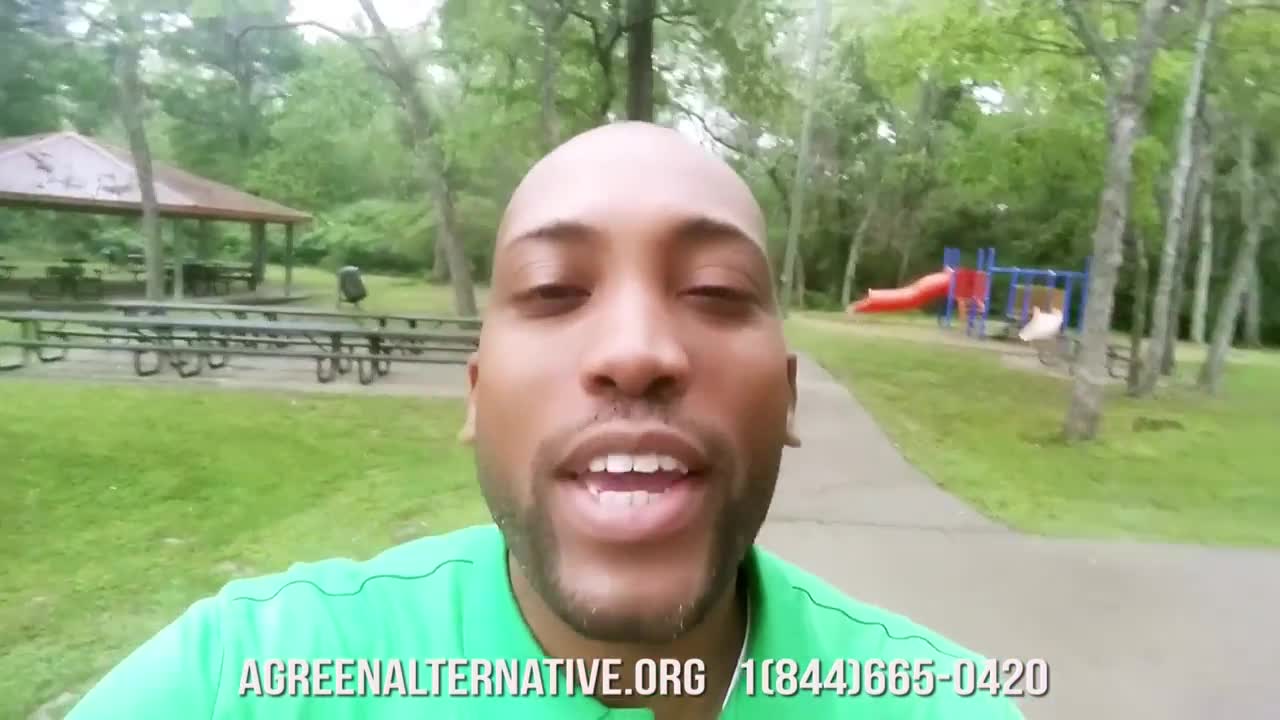 Watch Video
I've been hearing a lot about this dispensary and I'm all the way on the other side of the country. What's all the fuss about?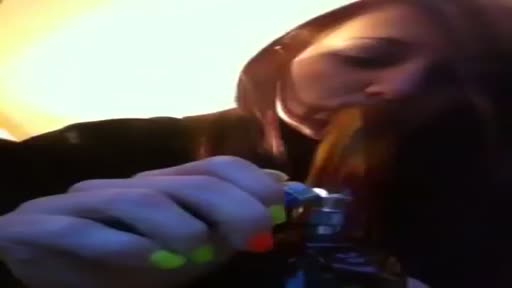 Watch Video
I like guys but I would love some dabs with this girl!