Old Kottonmouth Kings Potspace video
Description
This is an old video I found, sadly the sound doesn't match up in this one.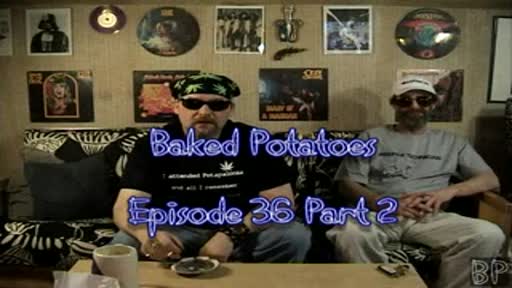 Watch Video
What could be better than two good looking guys smoking weed on the couch? Kind of reminds me of Beavis and Butthead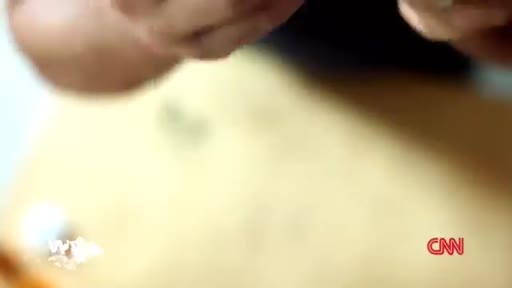 Watch Video
This is a really good documentary that I've had my parents watch. It's reported by Dr. Sanjay Gupta. If you've never seen it, definitely give it a watch. I'm going to also upload parts, 2 thru 4.