Hobbies and Interests
Hobbies:

Favorite TV Shows:

Favourite Movies:

Favourite Games:
Favourite Music Bands / Artists:

Favourite Books:

Other Interests:
Personal Info
About Me:

Birthday:

November 30th, -0001

Birthplace:

Lives in:

Occupation:

Joined:

March 05, 2019

Gender:

Female

Marital Status:

Single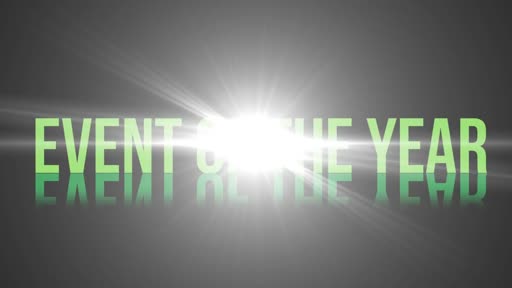 Watch Video
World Medical Cannabis Conference hosted at the David L Lawrence Convention Center by Compassionate Certification Center's. This expo is for patients, investors, physicians, vendors with a full day of speaking and a kickoff cocktail event on Friday April 21! Anyone interested in attending the first of many expos to come should buy tickets in advance. This is where medical cannabis meets business innovation. #MEDCANNCONEX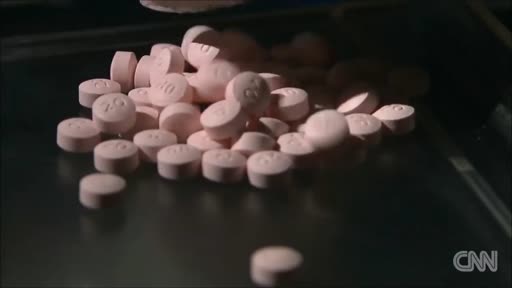 Watch Video
This is a really good documentary that I've had my parents watch. It's reported by Dr. Sanjay Gupta. Check my channel if you want to watch parts 1, 2, and 3.