Hobbies and Interests
Hobbies:

Favorite TV Shows:

Favourite Movies:

Favourite Games:
Favourite Music Bands / Artists:

Favourite Books:

Other Interests:
Personal Info
About Me:

Birthday:

March 2nd, 1998

Birthplace:

Lives in:

Orlando FL

Occupation:

Joined:

August 17, 2019

Gender:

Female

Marital Status:

Single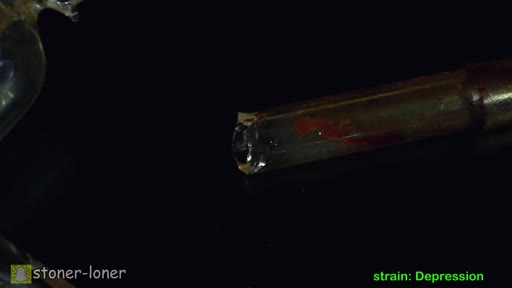 Watch Video
Like my videos? Show some love here x3: https://www.paypal.me/BrittanySmokesWeed -~-~~-~~~-~~-~- Does anybody actually read this? So these past couple days have been the worst. I got sick, someone stole 2k from me, and now all of my glass is broken. Yes. Pretty much all of my pieces are now in heaven. Cheers -MY SOCIAL MEDIA-: FACEBOOK: https://www.facebook.com/BrittanySmokesWeedOnYoutube TWITTER: https://twitter.com/Horrificriot TUMBLR: http://hxc-riot.tumblr.com SNAPCHAT: stoner-loner -SUPPORT MY- Weed hauls, Unboxings, Smoke Sesh Vids, Strain Reviews, Hard Work, or Just Say Thanks For Uploading Here: http://paypal.me/BrittanySmokesWeed Wanna Smoke With Me? (: https://www.youtube.com/playlist?list=PLN_IkhGvgPS9yNEb8G6ixmxPpAD3ZPoLe INTRO SONG: https://www.youtube.com/watch?v=Yg6gWf5K6J8 "SUBSCRIBE" To Brittany Smokes Weed for more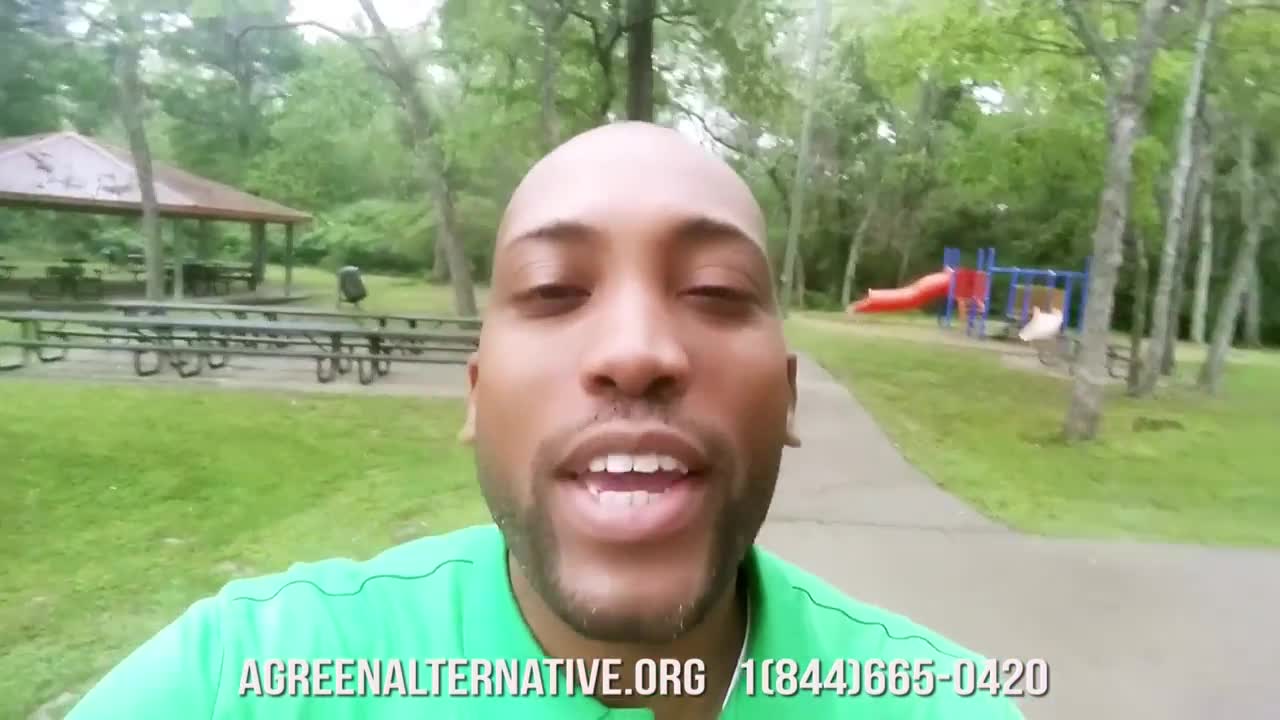 Watch Video
I've been hearing a lot about this dispensary and I'm all the way on the other side of the country. What's all the fuss about?