Few results found.
Expanding your search proximity to 500mi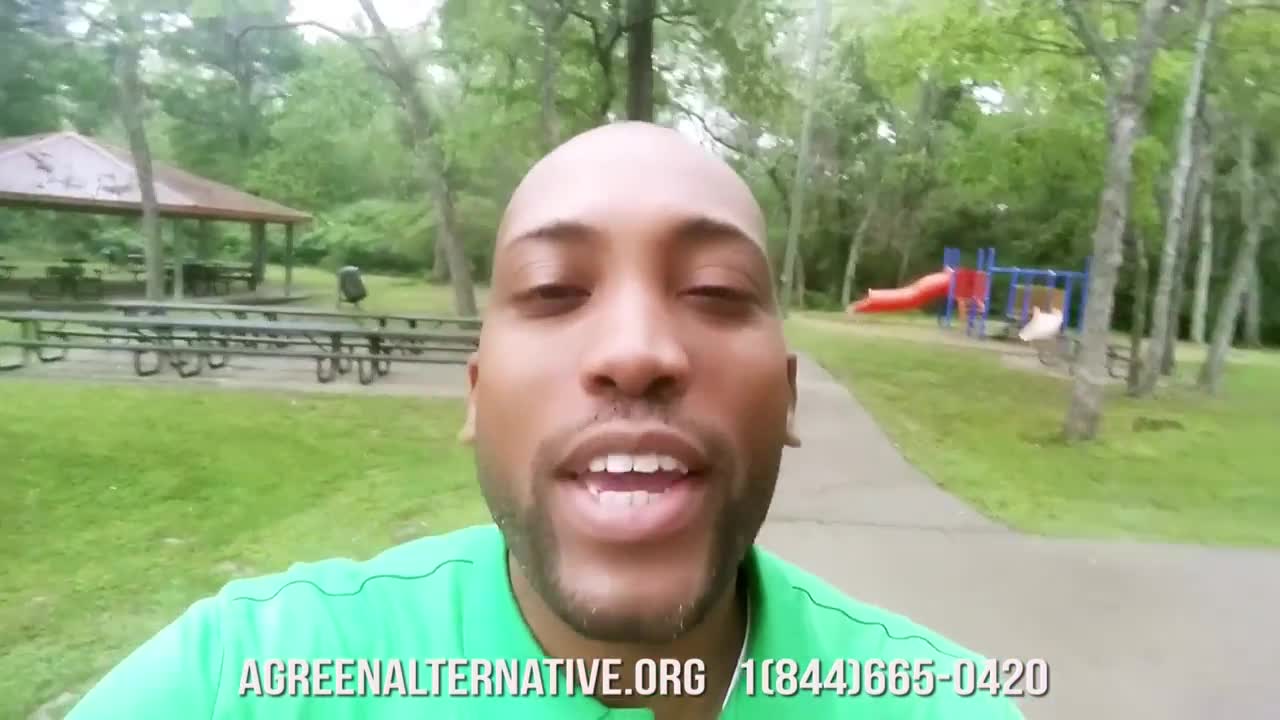 Watch Video
I've been hearing a lot about this dispensary and I'm all the way on the other side of the country. What's all the fuss about?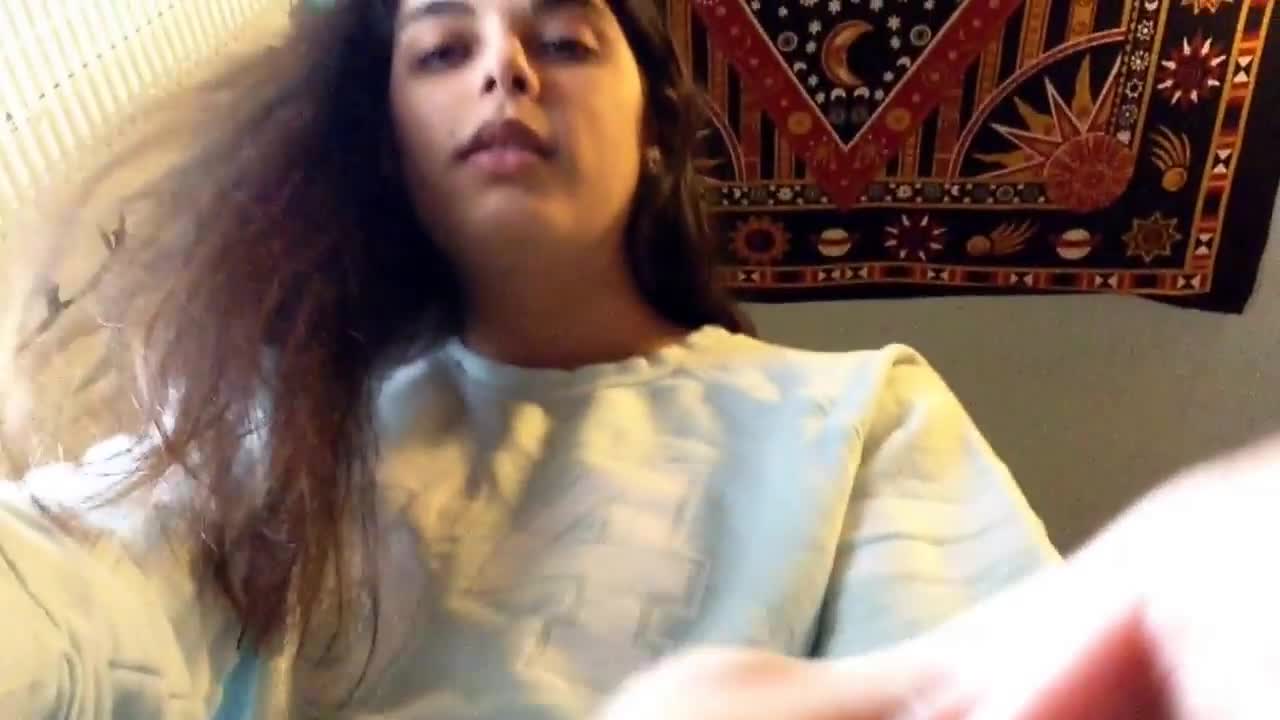 Watch Video
Saw this video and just made me laugh for a minute when the guy says to her, "Try blowing out first then blowing in." I mean don't you think it would've been easier and more clear to just say, try emptying your lungs first, or something to that effect?