Few results found.
Expanding your search proximity to 500mi
Weed plugs near Cincinnati OH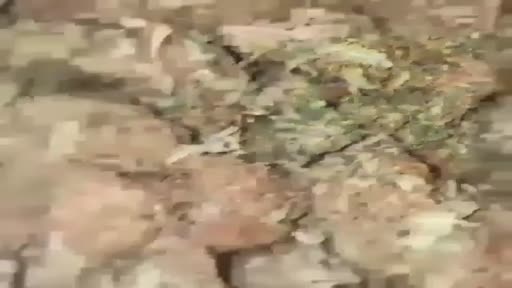 Watch Video
✅Weed delivery verified vendor with delivery express✅ I got some new Strains for you! Outlet prices! 🔮💎My strains for you🔮💎 🍇Purple Candy Kush🍇25%Thc 🍋 Super Lemon Haze🍋22.5%Thc 🧞‍♀️Silver Haze🧞‍♀️ 23%Thc 🍓Strawberry Haze🍓 21%Thc ⚜️Og Kush⚜️24%Thc 🍊Mandarine Haze🍊23%Thc 🍧Gelato 47🍧 24%Thc 🧞‍♂️My Cali weed for you🧞‍♂️ 🌬White Runtz 23%Thc🌬 🍧Gittlez smokey farm Gelato 24% Thc🍧 🍯Cookies N cream 24%Thc🍯 🍪🏀Gary Payton Cookies🏀🍪 🧁Cake Mix 24% Thc 🍰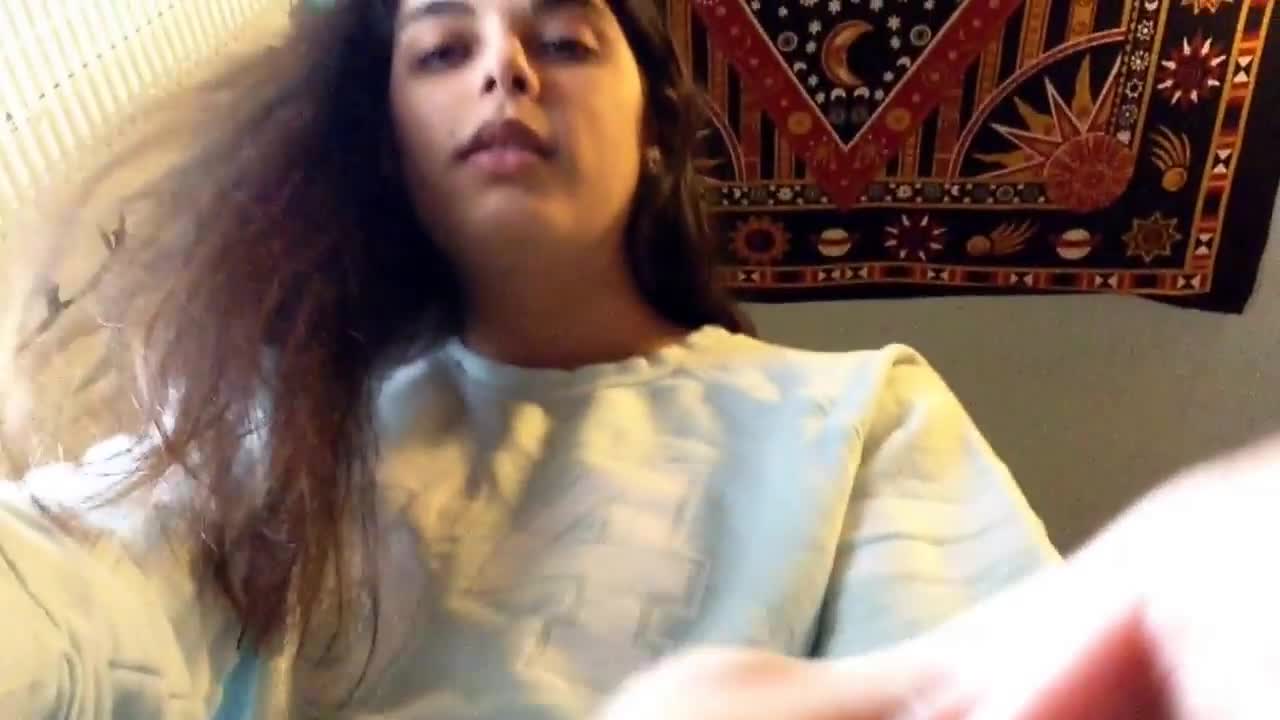 Watch Video
Saw this video and just made me laugh for a minute when the guy says to her, "Try blowing out first then blowing in." I mean don't you think it would've been easier and more clear to just say, try emptying your lungs first, or something to that effect?