Few results found.
Expanding your search proximity to 500mi
Weed plugs near Miami Beach FL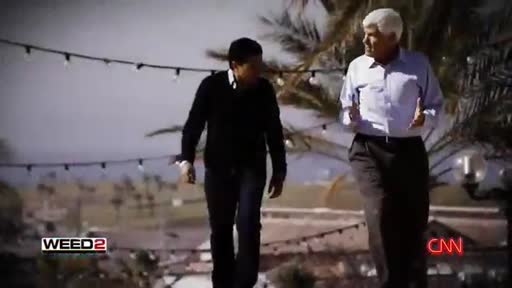 Watch Video
This is a really good documentary that I've had my parents watch. It's reported by Dr. Sanjay Gupta. Check my channel if you want to watch parts 1, 3, and 4.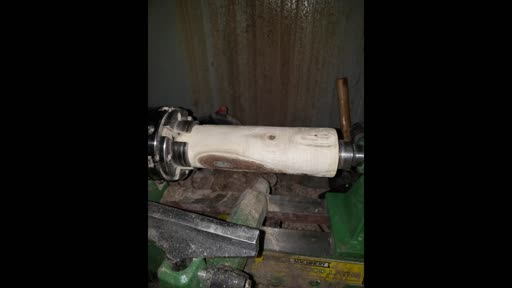 Watch Video
Beautiful walnut wood 420 pipe.