Few results found.
Expanding your search proximity to 100mi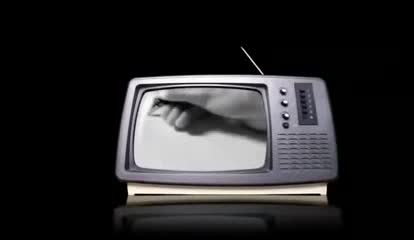 Watch Video
Just thought I'd show you guys a little something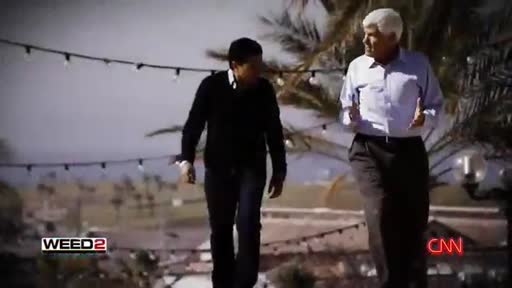 Watch Video
This is a really good documentary that I've had my parents watch. It's reported by Dr. Sanjay Gupta. Check my channel if you want to watch parts 1, 3, and 4.