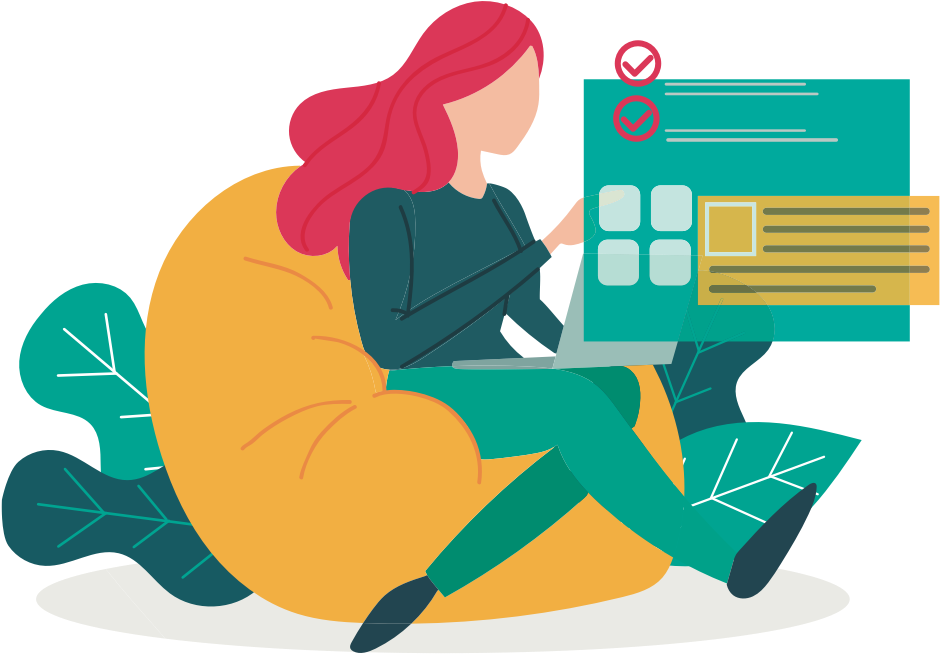 Grow your business with Potspace
You're reading this because your target audience is probably also our target audience. Let us help you spread the word about your business or product.
Banner / Text Ads Pricing
All of our banner/txt advertising packages are unthrottled, meaning for the length of time your ad campaigns are active, we'll track your impressions and clicks, but we won't limit them. The more intriguing the ad you create, the more clicks you'll receive all for one low price.
Unthrottled Clicks only $100/mo
Beginner Ad Campaign
This is our starter advertising package, which we charge $100/mo, usually reserved for new businesses. We'll rotate your banner ad (or text ad) with our other advertisers on our website for an entire month. You'll receive weekly email updates showing your impressions and clicks. Change your banner at any time
Unthrottled Clicks only $150/mo
Everyday Ad Campaign
Our next package costs only $150/mo and includes everything from the Beginner Ad Campaign, except with this package, your banner will be shown twice as often as the other Banner Ads. Make a good first impression by having your banner seen more twice as often. Thats twice the impressions as the Beginner Ad Campaign
Unthrottled Clicks only $175/mo
Dual Ad Campaigns
With this option, for $175/mo, you receive access to maintaining two ad campaigns. This allows you to have two different campaigns, which means two sets of banners, giving you twice the impressions as the Beginner Package.
Video Ads Pricing
Your 420 friendly commercial will be shown when any one of our Stoners watches a Stoner video on Potspace. Your commercial can be any length, and the viewer won't be able to "skip" past your commercial until they've seen 10 seconds of your commercial. So be sure to make the first ten seconds of your commercial, catchy. With all of our video ad packages, you're paying per impression. That means that the more interesting you make your commercial, the more traffic you'll wind up getting, for the same price. We ask that your video somehow be related to the Cannabis Culture.
5,000 views only $399
Starter Package
This is our beginner video advertising package. For only $399 your commercial will be seen 5,000 times when a Stoner watches a Stoner video.
10,000 views only $599
The Next Level
How many visitors to your website do you think you would get if your commercial was seen 10,000 times? It will vary from business to business and from commercial to commercial. Make a great one, and you'll be rewarded with more traffic.
50,000 views only $1,999
The Catapult
When you order 50,000 views for your 420 friendly video ad, you'll save money by buying in bulk. Plus you'll be seen by more of your members since you'll have more impressions to be seen. What additional impressions means to your business is more traffic and more mouths to help you spread the word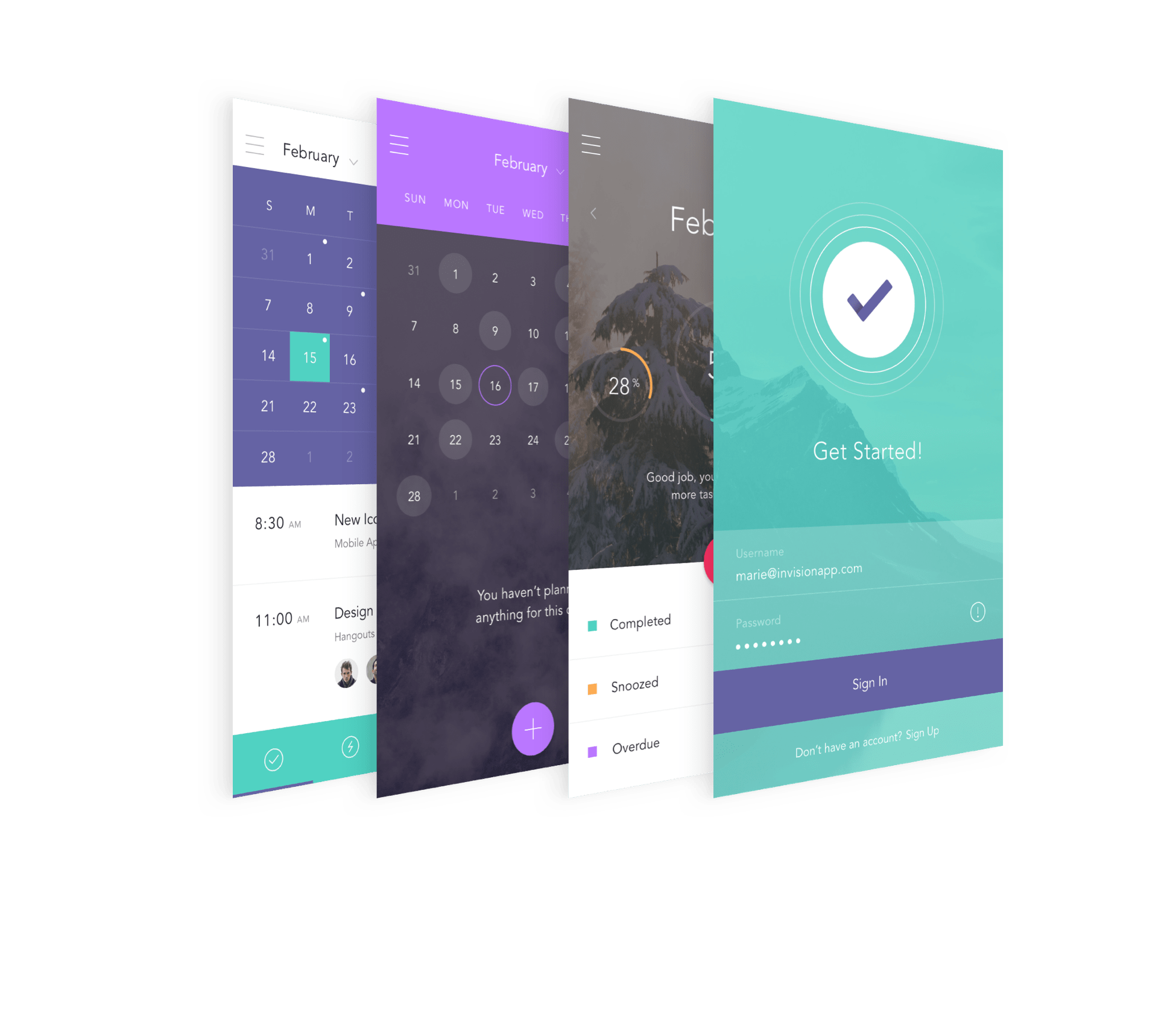 What are you waiting for?
Get started today with your brand new Ad package on Potspace.
Increase your traffic
Brand Awareness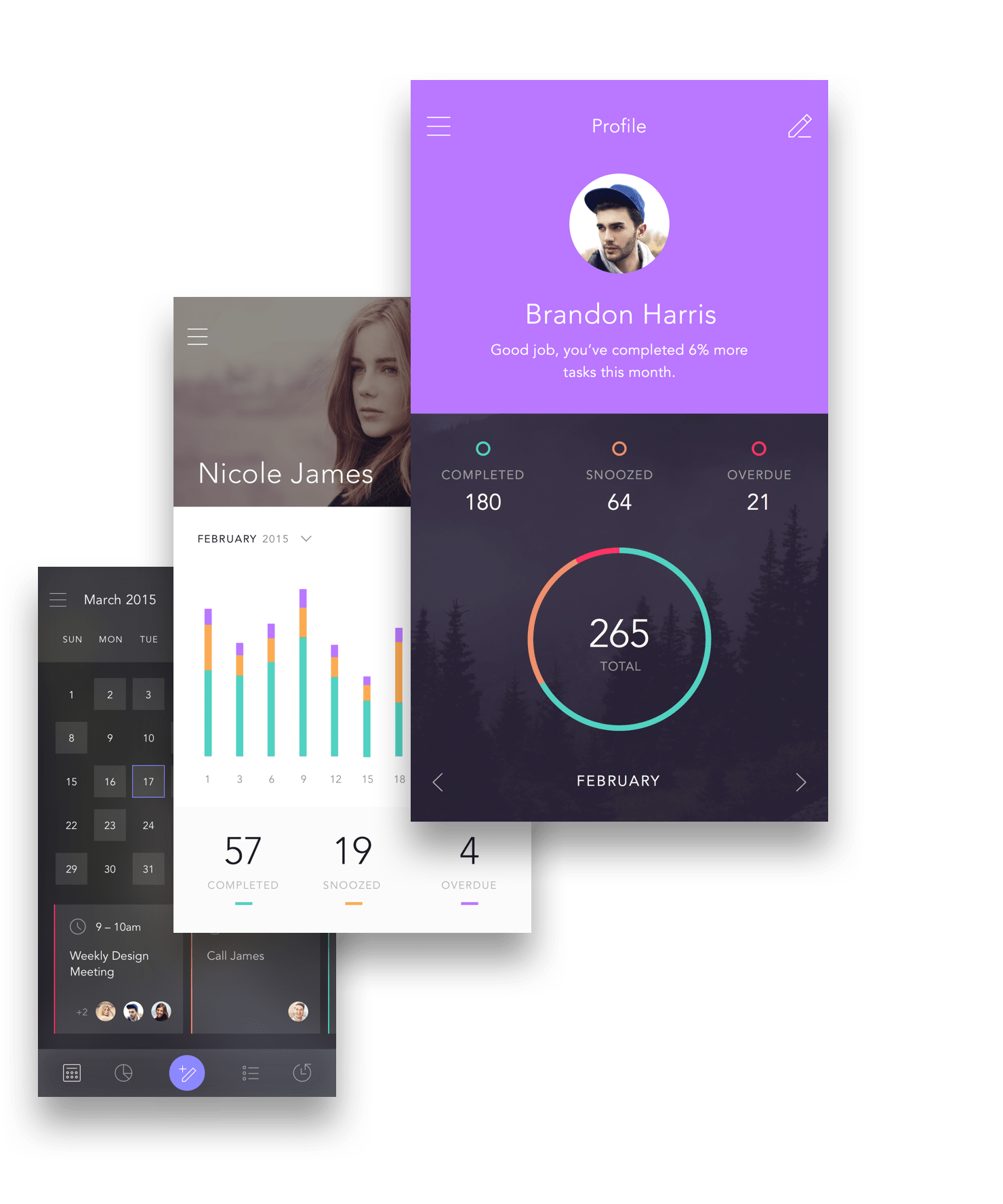 Video Ad Campaigns
Put your commercial in front of our members. The Stoners on Potspace are often watching full commercials since they are related to their interests.
Unlimited clicks
Affordable packages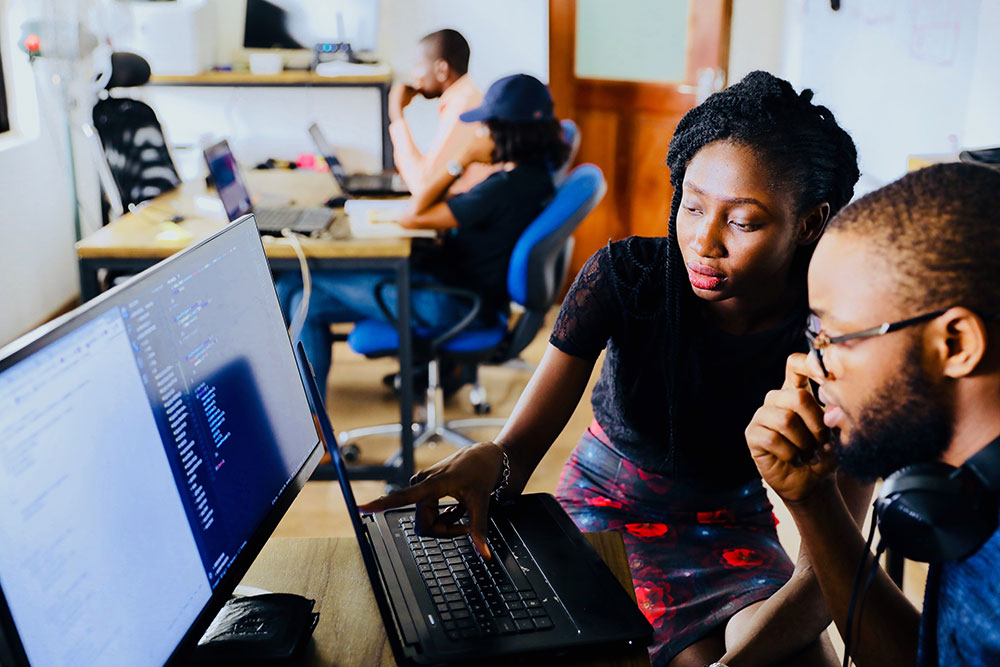 Expontentially increase your growth rate
Don't keep waiting. Isn't it time you realize the true potential of your business? What have you got to lose?Or maybe as yourself, what do you have to gain?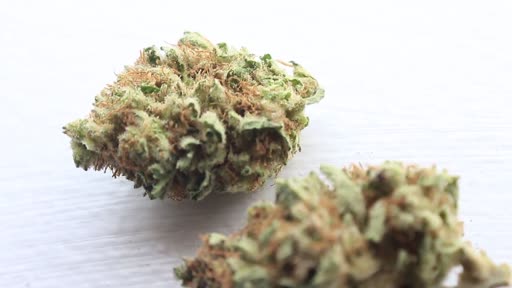 Watch Video
Like my videos? Show some love here x3: https://www.paypal.me/BrittanySmokesWeed -~-~~-~~~-~~-~- "SUBSCRIBE" To Brittany Smokes Weed for more (: "LIKE" this video if you like weed. This Blue Mystic is a Indica Dominant plant that has very delicious traces of blueberry. It is great for anxiety, depression, pain, headaches, insomnia, and many other conditions that are treatable with cannabis! Thank you so much for coming back for another video! Don't forget to hit the "LIKE" button if you liked this video. I make new videos every single week, so SUBSCRIBE if you don't want to miss out. Check out my playlist of strains that work great for anxiety. Have an awesome day. Stay Educated, Stay Medicated. MY SOCIAL MEDIA: My ART BLOG: http://hxcdesigns.tumblr.com/ TUMBLR: http://hxc-riot.tumblr.com/ FACEBOOK: http://facebook.com/hxc.riot SNAPCHAT: stoner-loner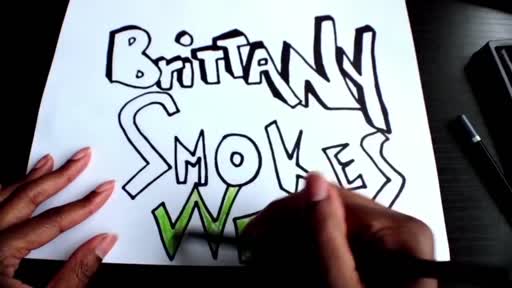 Watch Video