Hobbies and Interests
Hobbies:

Favorite TV Shows:

Favourite Movies:

Favourite Games:
Favourite Music Bands / Artists:

Favourite Books:

Other Interests:
Personal Info
About Me:

Birthday:

May 31st, 1985

Birthplace:

Lives in:

Loveland CO

Occupation:

Joined:

July 08, 2021

Gender:

Male

Marital Status:

Single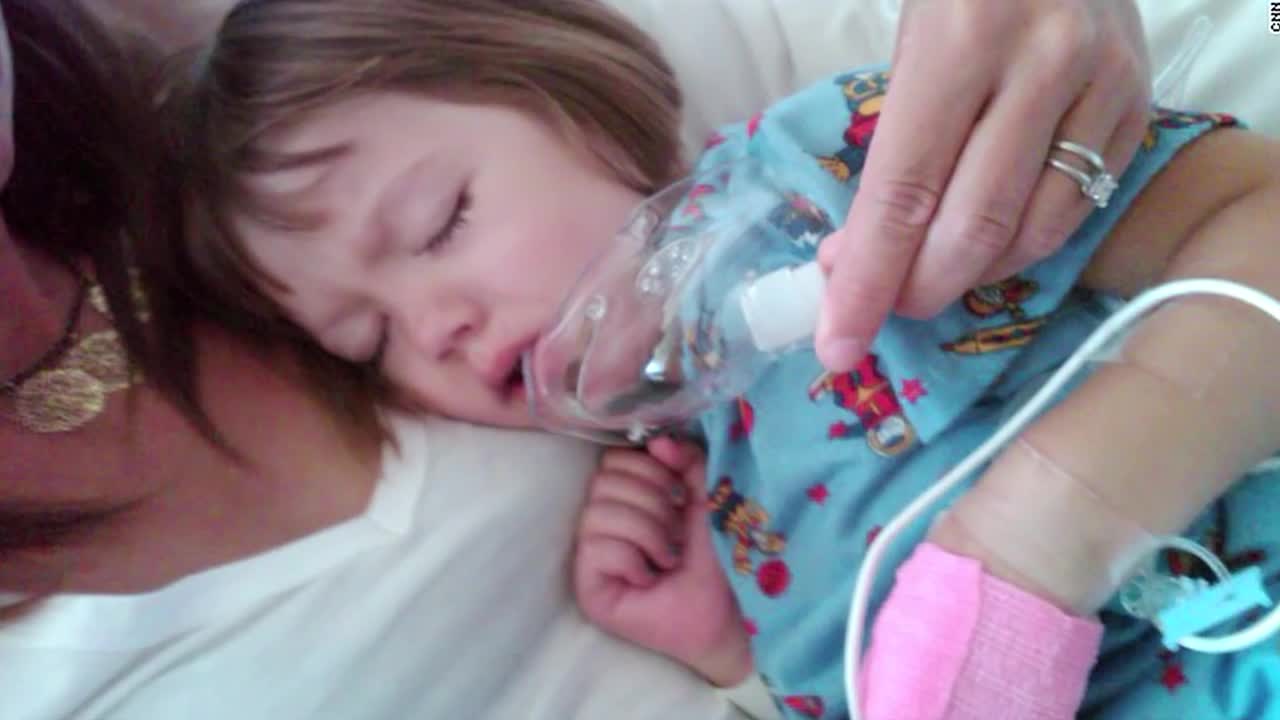 Watch Video
Watch this heartwarming video and tell me you don't think that marijuana has medicinal qualities and should continue to be listed as a Schedule I narcotic by the U.S. government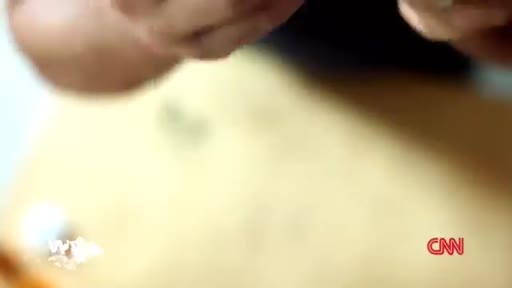 Watch Video
This is a really good documentary that I've had my parents watch. It's reported by Dr. Sanjay Gupta. If you've never seen it, definitely give it a watch. I'm going to also upload parts, 2 thru 4.