Harborside is a marijuana dispensary offering different types of medicinal Cannabis for consumption
---
1840 Embarcadero Oakland CA
0 mi from your search
Greenland Market is a marijuana dispensary offering different types of medicinal Cannabis for consumption
---
Alameda Alameda County Alameda CA
2 mi from your search
WorldWide Weed And Seed Shop is a marijuana dispensary offering different types of medicinal Cannabis for consumption
---
450 Mission Street San Francisco CA
8 mi from your search
Sava is a marijuana dispensary offering different types of medicinal Cannabis for consumption
---
9 mi from your search
Top shelf medicalmarijuanau available
---
San Francisco San Francisco County San Francisco CA
10 mi from your search
Visit our shop for all products ranging from medical marijuana,cannabis,Cannabis oil,Hemp,Hemp Oil and more… No need worrying about how far you are as we offer free shipping for all orders above $300 and all packages are mailed as discrete packages as an effort towards achieving our goal of 100% customer security. Visit our website for more information
---
San Francisco San Francisco County San Francisco CA
10 mi from your search
Dispensary 44 is a marijuana dispensary offering different types of medicinal Cannabis for consumption
---
25 Van Ness Avenue San Francisco CA
10 mi from your search
GREENS REMEDY is a marijuana dispensary offering different types of medicinal Cannabis for consumption. We supply the following Products.. -Weed Strains -Cartridges -Concentrates (Wax, Hash and Shatter) -Thc Pills -Cbd Rapid Tablets -Cbd Oils -Thc Oils -Charlotte Web Oil -Edibles and more.. Our delivery system is very safe and discrete. We do door to door delivery and worldwide shipping also available..
---
1631 California Street San Francisco CA
10 mi from your search
Displaying 8 out of 8 results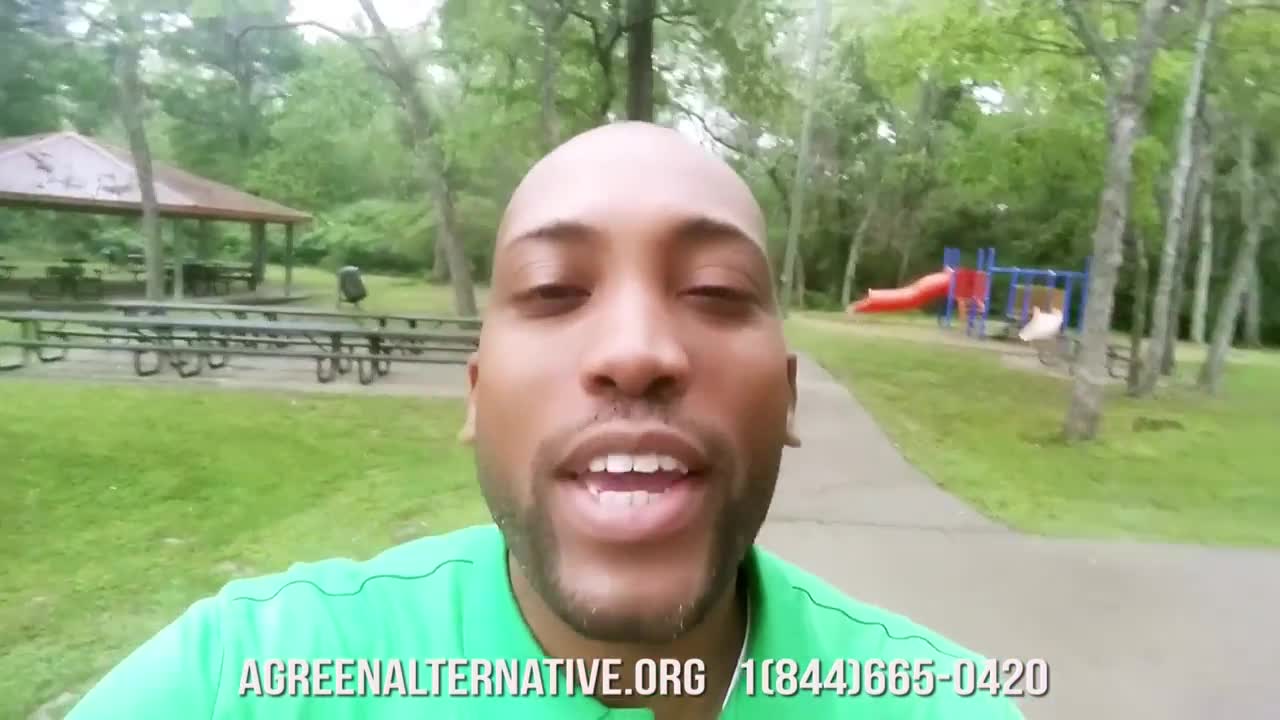 Watch Video
I've been hearing a lot about this dispensary and I'm all the way on the other side of the country. What's all the fuss about?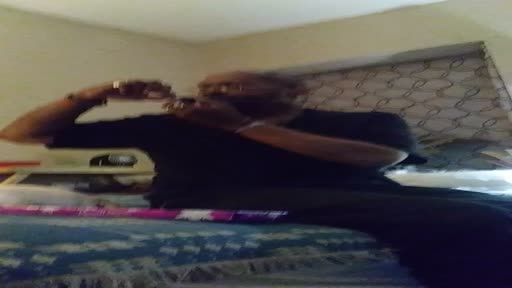 Watch Video
Just smoking on some good ganja