Few results found.
Expanding your search proximity to 50mi
Harborside is a marijuana dispensary offering different types of medicinal Cannabis for consumption
---
1840 Embarcadero Oakland CA
36 mi from your search
Cali Green Farm strongly believes in the medicinal benefits of Cannabis and understands the diverse needs from person to person for the best medical cannabis available. Our mission is to bring this treatment option to everyone (19+) by shipping the items you require via the mail so that you may conveniently place and quickly receive your order from the comfort of your own home.
---
0 mi from your search
CA Collective is a marijuana dispensary offering different types of medicinal Cannabis for consumption
---
2 mi from your search
onlinemarijuanapharma is a marijuana dispensary offering different types of medicinal Cannabis for consumption
---
Westwood Drive Willow Glen San Jose CA
3 mi from your search
weed and seed shop is a marijuana dispensary offering different types of medicinal Cannabis for consumption
---
Hayward Alameda County Hayward CA
25 mi from your search
Greenland Market is a marijuana dispensary offering different types of medicinal Cannabis for consumption
---
Alameda Alameda County Alameda CA
37 mi from your search
marijuana a is a marijuana dispensary offering different types of medicinal Cannabis for consumption
---
76 Lisbon Street San Francisco CA
40 mi from your search
Sava is a marijuana dispensary offering different types of medicinal Cannabis for consumption
---
41 mi from your search
WorldWide Weed And Seed Shop is a marijuana dispensary offering different types of medicinal Cannabis for consumption
---
450 Mission Street San Francisco CA
42 mi from your search
Top shelf medicalmarijuanau available
---
San Francisco San Francisco County San Francisco CA
42 mi from your search
Displaying 10 out of 19 results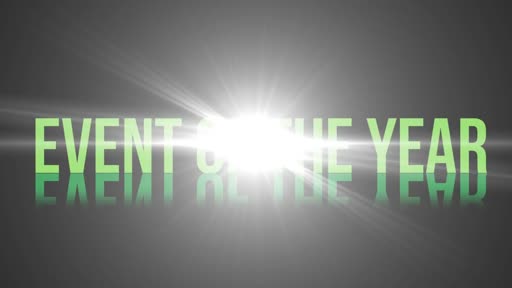 Watch Video
World Medical Cannabis Conference hosted at the David L Lawrence Convention Center by Compassionate Certification Center's. This expo is for patients, investors, physicians, vendors with a full day of speaking and a kickoff cocktail event on Friday April 21! Anyone interested in attending the first of many expos to come should buy tickets in advance. This is where medical cannabis meets business innovation. #MEDCANNCONEX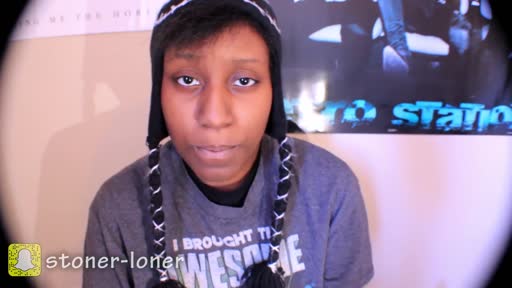 Watch Video
Like my videos? Show some love here x3: https://www.paypal.me/BrittanySmokesWeed -~-~~-~~~-~~-~- So.. this happened. I'm just glad that me and my friend weren't hurt or anything. This was a total drug deal gone wrong lol. Please be careful buying weed guys! Especially if you are not buying from a dispensary. "SUBSCRIBE" To Brittany Smokes Weed for more (: "LIKE" this video if you like weed. Thank you so much for coming back for another video! MY SOCIAL MEDIA: My ART BLOG: http://hxcdesigns.tumblr.com/ TUMBLR: http://hxc-riot.tumblr.com/ FACEBOOK: http://facebook.com/hxc.riot SNAPCHAT: stoner-loner