Few results found.
Expanding your search proximity to 100mi
Marijuana dispensaries near Vancouver WA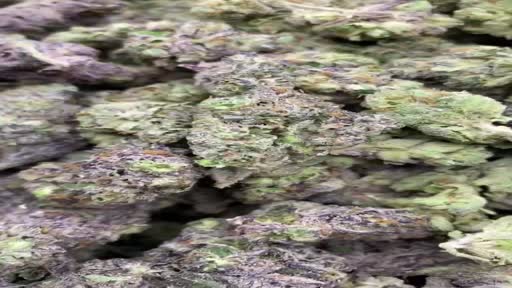 Watch Video
London Pound cake 10/10 frosty purp batch, gassy nose, same genetics that goes into the club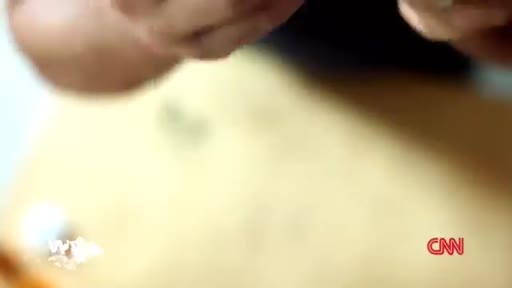 Watch Video
This is a really good documentary that I've had my parents watch. It's reported by Dr. Sanjay Gupta. If you've never seen it, definitely give it a watch. I'm going to also upload parts, 2 thru 4.