Passive Cannabis Marketing - What do you think?
Author
Post
October 13th 2020, 10:53am

 

Halloween in New Orleans is an event second only to Mardi Gras for its outlandish display of trick or treat. The weeks before Halloween in New Orleans host thousands who are drawn to the French Quarter for devilish fun with our city's vampires, goblins, zombies, and ghost parading up and down Carre Vieux and throughout the city streets in their carefully crafted costumes.


0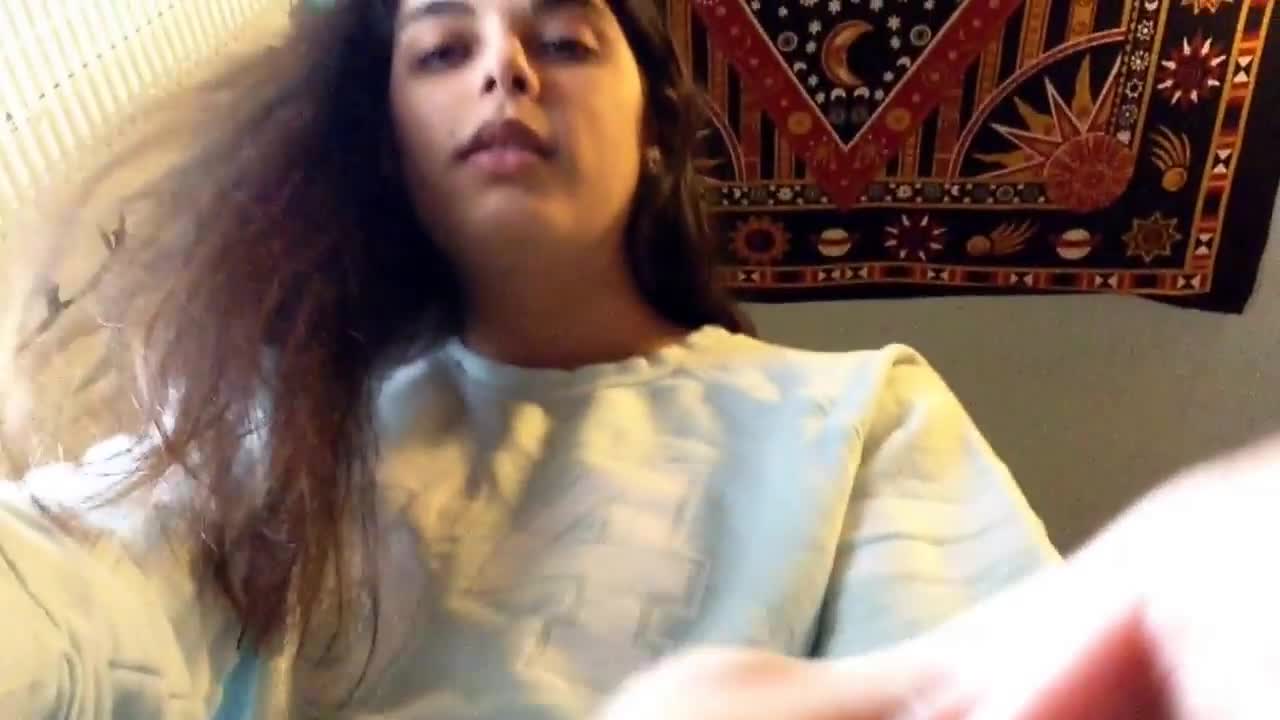 Watch Video
Saw this video and just made me laugh for a minute when the guy says to her, "Try blowing out first then blowing in." I mean don't you think it would've been easier and more clear to just say, try emptying your lungs first, or something to that effect?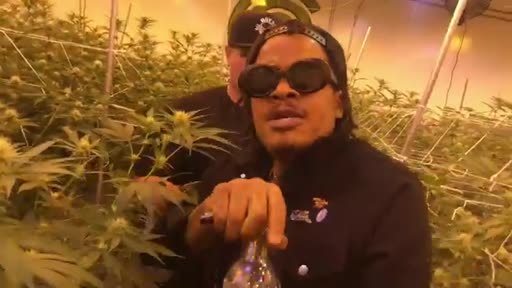 Watch Video