New Topic
Potspace forum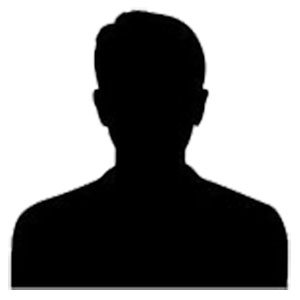 Since: Jul 2019
Posts: 25
Newbie from the South!
Tue Jul 23 '19, 7:50pm - 171 views
Hey everyone, I'm a cannabis researcher and writer from Venezuela, hoping to meet new people, learn from them and perhaps share a little of my knowledge.
BTW anyone know how to change my profile pic? I'm on Google from my phone don't know if that has anything to do🤷🏽‍♂️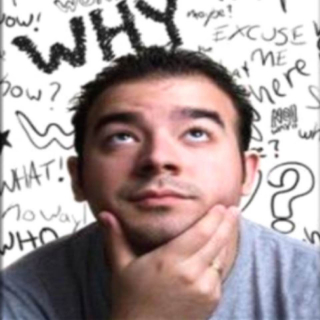 Since: Mar 2019
Posts: 72
Welcome. Go to your profile name in the upper right and click on it. Click on "Profile".  When you are at your profile you can click on your image and change it there.