Where are all the stoners at?
Author
Post
June 1st 2018, 6:32pm

So I signed up on here and I was expecting to see a lot more people. How come there aren't many people here? Am I doing something wrong or just does nobody know about it yet? Please get back to me. I'm majoring in Advertising and Marketing and could maybe help yous out. Peace


1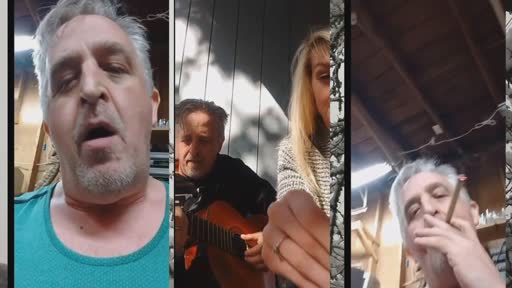 Watch Video
The lovely lady Lindsey and I smoking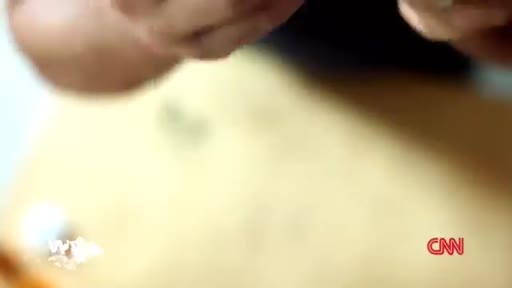 Watch Video
This is a really good documentary that I've had my parents watch. It's reported by Dr. Sanjay Gupta. If you've never seen it, definitely give it a watch. I'm going to also upload parts, 2 thru 4.