Expanding your search proximity to 500mi
Marijuana dispensaries near Gams Bei Hieflau StyriA
Best dispensary in the whole of Europe top quality products
---
Gams bei Hieflau Liezen District Gams bei Hieflau Styria
0 mi from your search
At cbd cart store, weed is not a business and our customers are not just customers. We treat each and every one of our customers like family and consider it our duty and mission to provide them with the best quality marijuana in the world. We would never have come this far without our loyal family, and that's one of the biggest drivers of our work ethic. Our standards of engagement with our customers are among the highest in the industry.
---
340 mi from your search
Displaying 2 out of 2 results
Few results found.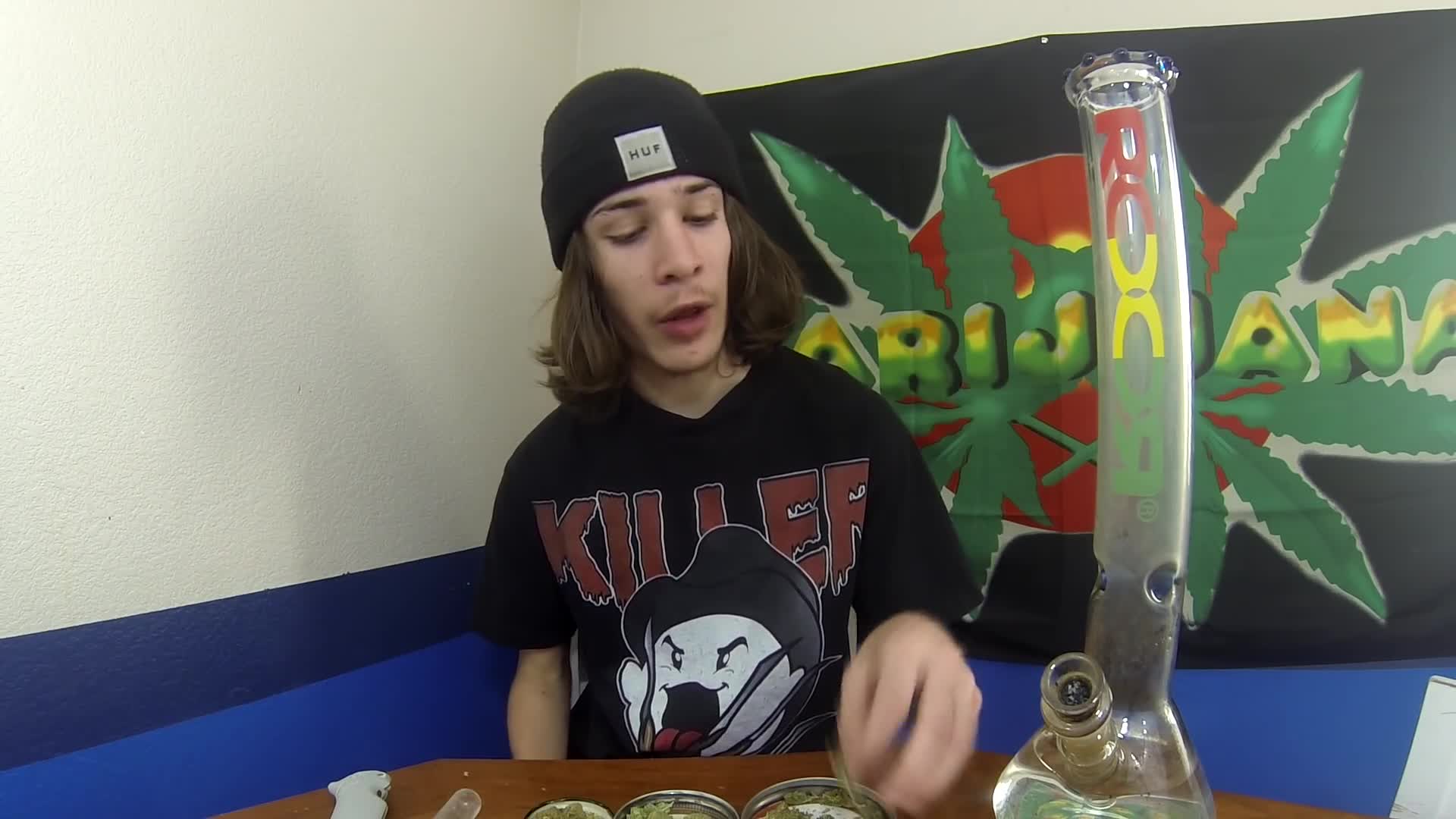 Watch Video
Some dude talking about what he thinks about good weed vs bad weed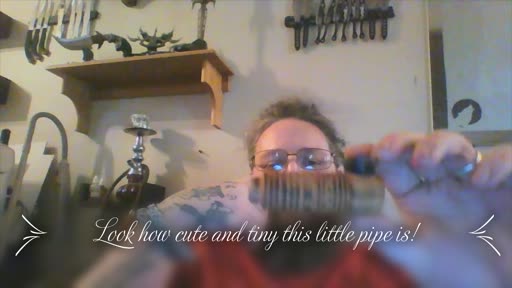 Watch Video