Hawaiian Ethos
65-1158 Mamalahoa Highway Waimea HI
Closed
Claim Listing

Hawaiian Ethos is a marijuana dispensary offering different types of medicinal Cannabis for consumption
We will answer your questions and give you the one-on-one attention you deserve. Please visit our website if you would like to find out more about our products and services. If you have any questions you may email us or give us a call for faster service.
Hours
---
Reviews
---
Please login in order to write a review
Nearby Dispensaries
---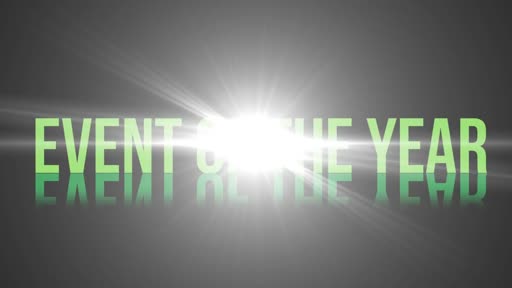 Watch Video
World Medical Cannabis Conference hosted at the David L Lawrence Convention Center by Compassionate Certification Center's. This expo is for patients, investors, physicians, vendors with a full day of speaking and a kickoff cocktail event on Friday April 21! Anyone interested in attending the first of many expos to come should buy tickets in advance. This is where medical cannabis meets business innovation. #MEDCANNCONEX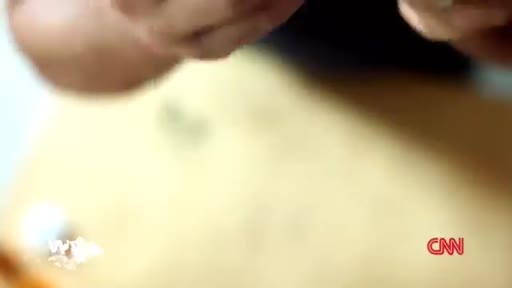 Watch Video
This is a really good documentary that I've had my parents watch. It's reported by Dr. Sanjay Gupta. If you've never seen it, definitely give it a watch. I'm going to also upload parts, 2 thru 4.