Hobbies and Interests
Hobbies:

Smoking, roadtrips, swimming, floating down the river, hiking, family time..

Favorite TV Shows:

So many.. Grays anatomy, station 19, 911, (Chicago fire, med, and pd), shameless, outlander, etc....

Favourite Movies:

All different kinds.

Favourite Games:

Call of duty mobile, card, cards against humanity, etc..
Favourite Music Bands / Artists:

Im was born in the 90s so a lot of good ass music!!

Favourite Books:

Anything that drawls me in. I have read the twilight books loved them. Loved all the fifty shades !!

Other Interests:

My kids and watching them grow up abd making life an adventure for them!
Personal Info
About Me:

Birthday:

January 26th, 1990

Birthplace:

Lives in:

Canton OH

Occupation:

Joined:

May 23, 2021

Gender:

Female

Marital Status:

Single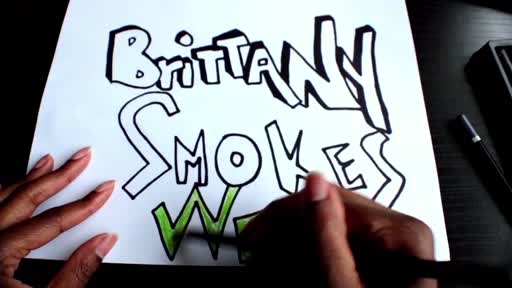 Watch Video
Like my videos? Show some love here x3: https://www.paypal.me/BrittanySmokesWeed -~-~~-~~~-~~-~- If you enjoy my videos, show some love x3 http://paypal.me/BrittanySmokesWeed I think this is one of my best legal hauls yet just based on the high quality of the buds. We got Flo, Grape Kush, Camel Walk Kush, and Jedi Deathstar. Mostly indica, hybrid, and sativa dominant hybrids this time. "LIKE" this video if you like weed. Thank you so much for coming back for another video! MY SOCIAL MEDIA: FACEBOOK: https://www.facebook.com/BrittanySmokesWeedOnYouTube TWITTER: https://twitter.com/HorrificRIOT TUMBLR: http://hxc-riot.tumblr.com SNAPCHAT: stoner-loner "SUBSCRIBE" To Brittany Smokes Weed for more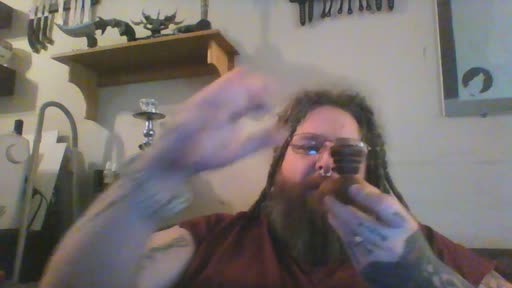 Watch Video
Jess wasn't in on this one but blaze one up anyway!