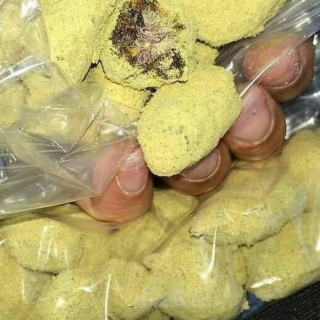 our store offer the best quality flowers of all strains and varieties THC
Reviews
---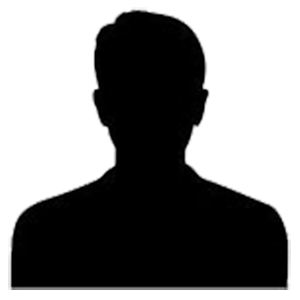 lil pricey, but great fantastic product, easy communication, suprisingly not sus! Highly reccommend!
Please login in order to write a review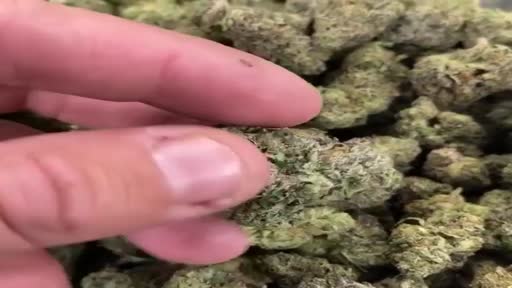 Watch Video
We pride ourselves on quality products for medical recreational use. We've a sufficient supply, good quality and reasonable price. We're open to inquiries Call/Text: (323) 374-3946 Snapchat: buds_bran2011 Wickr Me: budsbrand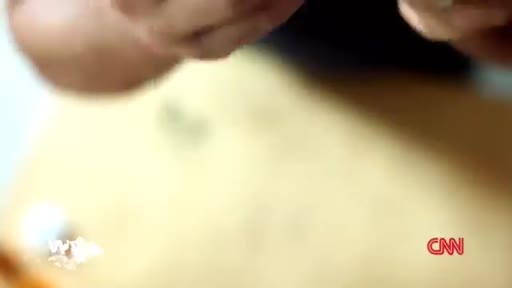 Watch Video
This is a really good documentary that I've had my parents watch. It's reported by Dr. Sanjay Gupta. If you've never seen it, definitely give it a watch. I'm going to also upload parts, 2 thru 4.