Walnut Wood Water Pipe with Captured Ring On Neck
Description
This beautiful walnut wood water pipe will certainly make you appreciate the art of nature!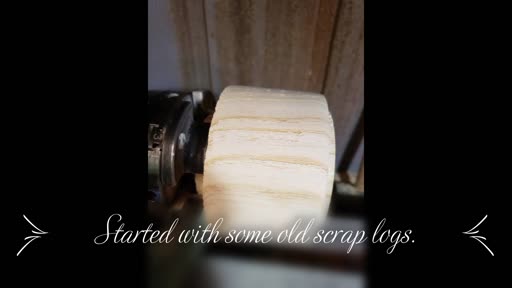 Watch Video
This is the very first wooden water bong we ever made. It worked amazing and we've been making them ever since!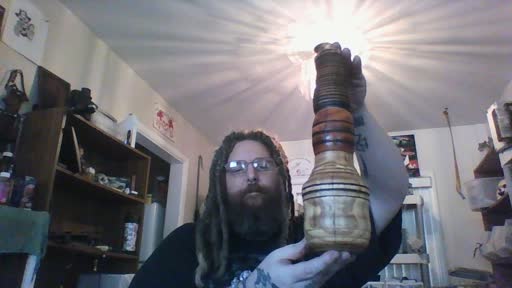 Watch Video
We were so excited about how this one turned out, being our first one ever... and we still use it today!