Volunteering on Stoners.org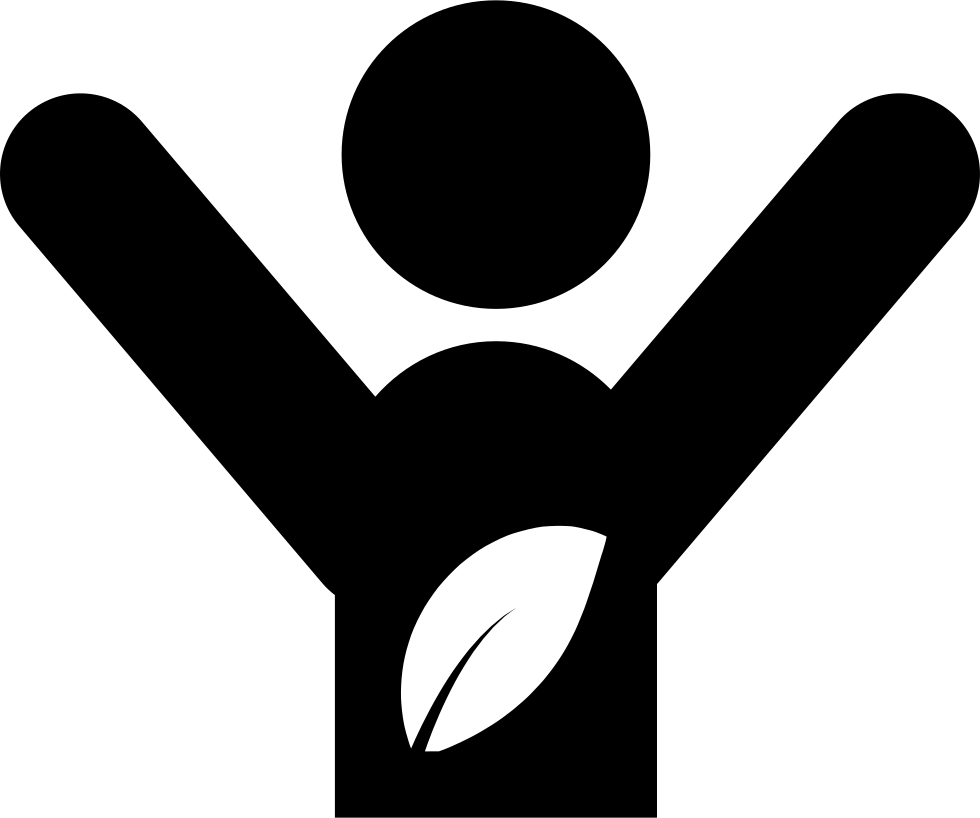 Thank you for taking an interest in helping us out. There are many ways in which you can volunteer to help out. Most importantly you can continue to visit our website and participate in the various areas of our website.
If you like what you see, please don't hesitate to help spread the word. We ask you not to spam our website on other websites, but if you'd like to post a message on your Facebook page, etc., we would most appreciate that.
We also welcome any and all suggestions regarding our website. Whether you think we should change the font color somewhere on the site, add a new feature to your profile, or if you have an idea to improve our marijuana strain guide, we will read your messages and your suggestions will be considered.
Thank you very much for your interest in helping us to grow.

The Stoners.org Team