Hobbies and Interests
Hobbies:

Favorite TV Shows:

Favourite Movies:

Favourite Games:
Favourite Music Bands / Artists:

Favourite Books:

Other Interests:
Personal Info
About Me:

Regular stoner looking to connect, network with real people.if you see any ad saying they ship for 1k for free, it a fraud? If you call the number and it google connect, it a fraud? If the other guy on the line sounds like a nigeran goat farmer, its a fraud. If they ask you to send a Walmart money order its a fraud.? The site is filled with Nigerian Goat farmer looking to rip you off. With me you can meet me in person. I can be verified by others, as I live and work in NorCal, my whole like. Don't get ripped off!! Blue cookies and gorilla glue on deck. email me and I will provide u my contact number. .peace. oh and if there selling you indoor units for 1k its a fraud, or the units are light depo or garabe. AAA indoor is going to dispensary for 1500 to 2k at the moment..

Birthday:

January 1st, 1970

Birthplace:

Lives in:

Sacramento CA

Occupation:

Joined:

February 20, 2020

Gender:

Male

Marital Status:

Single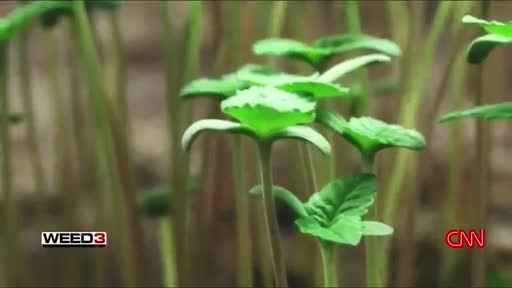 Watch Video
This is a really good documentary that I've had my parents watch. It's reported by Dr. Sanjay Gupta. Check my channel if you want to watch parts 1, 2, and 4.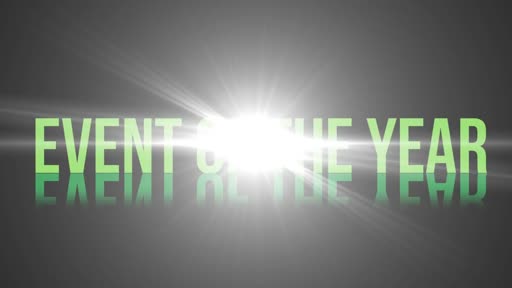 Watch Video
World Medical Cannabis Conference hosted at the David L Lawrence Convention Center by Compassionate Certification Center's. This expo is for patients, investors, physicians, vendors with a full day of speaking and a kickoff cocktail event on Friday April 21! Anyone interested in attending the first of many expos to come should buy tickets in advance. This is where medical cannabis meets business innovation. #MEDCANNCONEX