Hobbies and Interests
Hobbies:

Favorite TV Shows:

Favourite Movies:

Favourite Games:
Favourite Music Bands / Artists:

Favourite Books:

Other Interests:
Personal Info
About Me:

Regular stoner looking to connect, network with real people.if you see any ad saying they ship for 1k for free, it a fraud? If you call the number and it google connect, it a fraud? If the other guy on the line sounds like a nigeran goat farmer, its a fraud. If they ask you to send a Walmart money order its a fraud.? The site is filled with Nigerian Goat farmer looking to rip you off. With me you can meet me in person. I can be verified by others, as I live and work in NorCal, my whole like. Don't get ripped off!! Blue cookies and gorilla glue on deck. email me and I will provide u my contact number. .peace. oh and if there selling you indoor units for 1k its a fraud, or the units are light depo or garabe. AAA indoor is going to dispensary for 1500 to 2k at the moment..

Birthday:

January 1st, 1970

Birthplace:

Lives in:

Sacramento CA

Occupation:

Joined:

February 20, 2020

Gender:

Male

Marital Status:

Single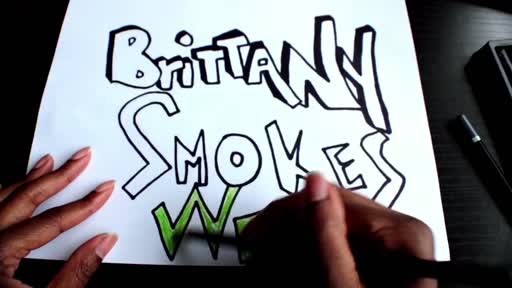 Watch Video
Like my videos? Show some love here x3: https://www.paypal.me/BrittanySmokesWeed -~-~~-~~~-~~-~- If you enjoy my videos, show some love x3 http://paypal.me/BrittanySmokesWeed I hope you guys like this smoke sesh! Something new I'm trying out, let me know what you guys think. In this sesh I talk about tolerance breaks from weed, some of my favorite youtubers, and my sucky pokemon lol. Shane: https://www.youtube.com/user/shane Coral: https://www.youtube.com/user/coralfish19 StrangerThanFiction: https://www.youtube.com/channel/UC_0-oOkBJlXaUHu45KMcMRQ "LIKE" this video if you like weed. Thank you so much for coming back for another video! MY SOCIAL MEDIA: FACEBOOK: https://www.facebook.com/BrittanySmokesWeedOnYouTube TWITTER: https://twitter.com/HorrificRIOT TUMBLR: http://hxc-riot.tumblr.com SNAPCHAT: stoner-loner "SUBSCRIBE" To Brittany Smokes Weed for more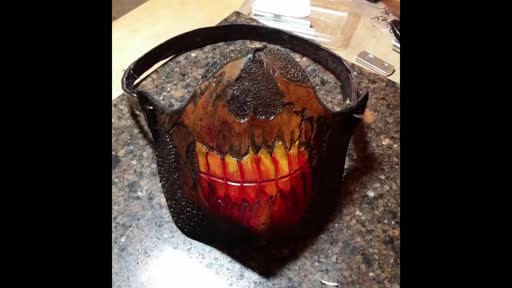 Watch Video
These are just some examples of some of the leathercrafting projects we've done in the past.